Membership drive to the Fergus Falls Center for the Arts, INC. for July 1, 2021 through June 31, 2022
In years past we started our membership drive in mid-March and would be looking to wrap it up by mid-April. In light of the world happenings the Board chose to delay this drive. The Membership drive provides around $40,000 of our annual $420,000 operating budget. As an independent 501 c 3, which happens to be one of the few performance venues in the state that the building is owned by the Corporation and not a municipality, school district or for profit entity, we rely on your generosity even more to pay operational costs, remember this is for our next fiscal year starting in July of 2021. We hope by then we are back to social gathering at AC4TA.
This year we are going to give our members options by running the drive for months. Here is our plan:
• If you can renew your membership now, THANK YOU!
• Become a sustaining member and make monthly payments.
• If something else works better for you please just let us know.
A Center for the Arts has our biggest summer ever planned with eight shows in our Outdoor Summer Concert Series at the RTC running into September as well as our Youth Summer Theatre "Showstoppers" Workshops at the YMCA. Our business is SOCIAL GATHERING! Your donation now will help us return to some normalcy when we are allowed to gather socially again – hopefully this coming fall.
What is the Difference Between Membership and Sponsorship?
Individual and Business sponsorships support specific programming at the Center. Sponsorship dollars are generally earmarked for specific shows, a series, children's programs, Concerts in the Park, etc. Membership dollars keep the Center operating on a daily basis and are a critical contributor to the Center's annual budget.
Unlike sponsorships, memberships are a tax deductible donation to A Center for the Arts, a 501 (c)(3) non-profit.
Every membership dollar counts. There are several ways for an individual or business to make a contribution to the Center — annual, monthly and one-time donations are all easy to make during our annual membership drive, or at any time online.
Does Purchasing a Center Series Subscription Make Me A Member?
In short, no.
The purchase of a Center Series Season Subscription entitles you to reserved seats of your choosing the selected package of shows per season at a significant discount over the regular ticket price for these premium shows. The Center Series is curated each season by Michael Burgraff, our Executive Director. Michael likes to bring a "little something for everyone" to each season making each season unique but always including award-winning shows by national and international acts featuring music, performance and dance. These shows are the highlight of our programming and are not to be missed. However, without your membership dollars to support the center on a day-to-day basis, these shows would not be possible.
I'd Like More Information on Membership
If you like to talk to someone about what it means to become a member, we'd love to talk about the important work your membership dollars are doing here at the Center. Please feel free to call or contact us for additional information.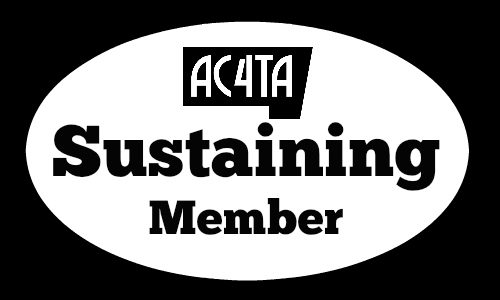 For a little as $5 per month, your gift can help us continue to share great artistic experiences with the people in our region.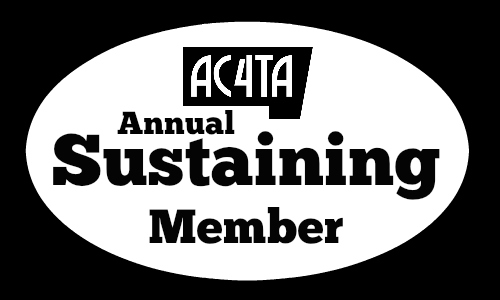 Choose to donate any amount on an annual basis for any number of years you choose.