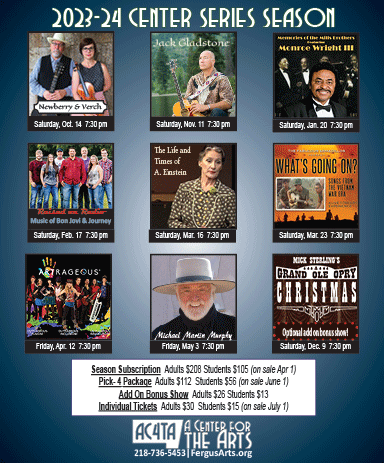 Season & Pick-4 Packages on Sale NOW!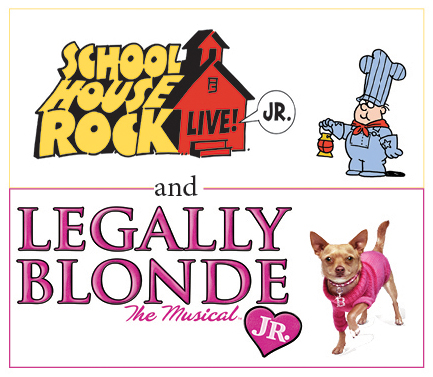 Summer Youth Theatre!
2 Great Shows this summer!
Scroll down to Purchase Tickets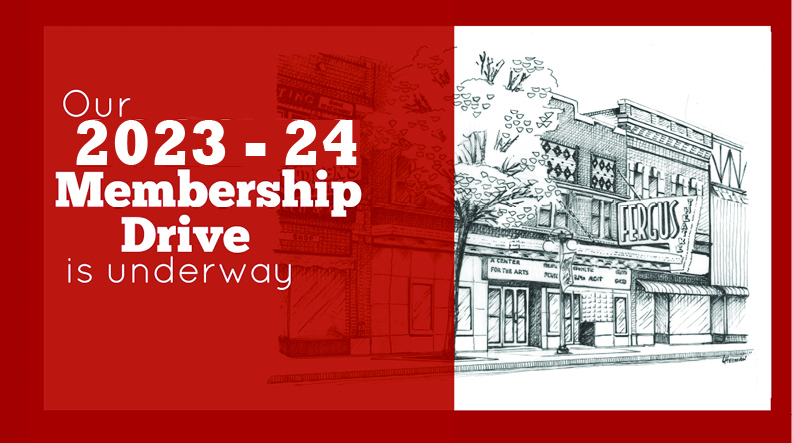 Annual Membership Drive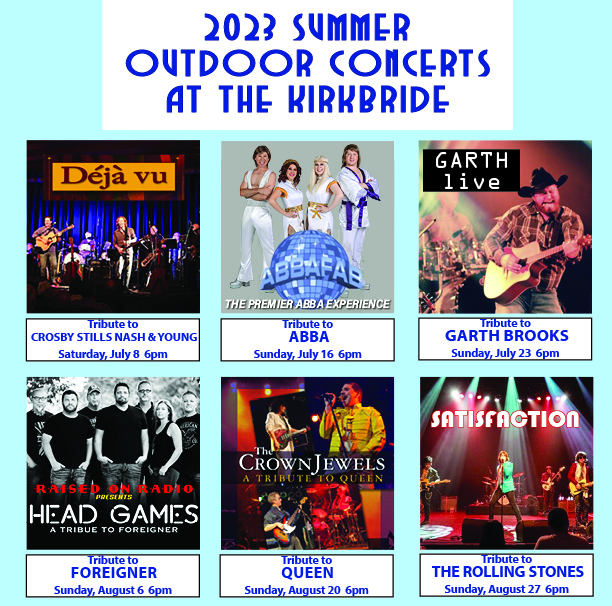 Season Pass $96 Adults/$54 Students
Individual Tickets $20 Adults / $10 Students
Scroll Down for Individual Show Sales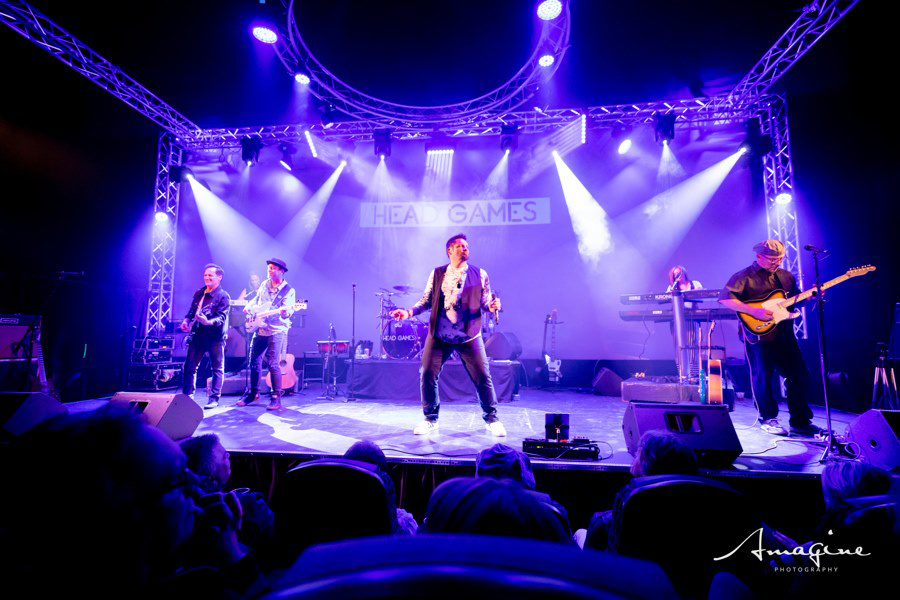 Head Games – A Foreigner Tribute
Is now part of our Summer Outdoor Concerts at the Kirkbride!
Sunday, August 6th  6pm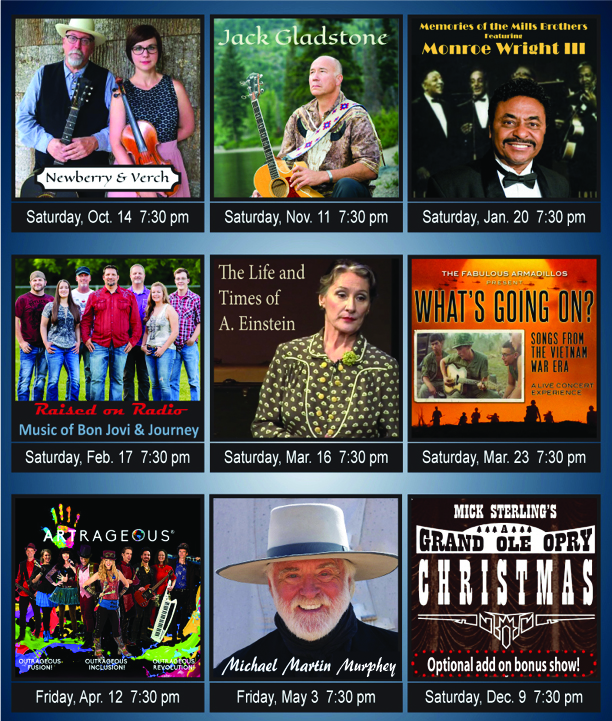 2023-24
Center Series
Season Package
On Sale Now!
(Pick-4 on sale June 1)
Individual Shows on sale July 1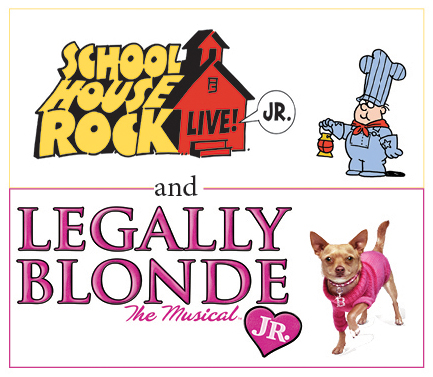 CONGRATULATIONS, CAST MEMBERS!
School House Rock, Jr. will rehearse and perform in June and is open to students currently in Kindergarten – 12th grade.  Cast M (Michael Burgraff, Director) will rehearse weekdays 9am – Noon.  Cast A (Aimee Nordlund, Director) will rehearse weekdays  1-4pm beginning June 5th for those that can attend with optional music rehearsals for BOTH casts 3:45-5pm June 5-6-7
Legally Blonde, Jr. will rehearse and perform in July and is open to students currently in Grades 6-12.  Cast K (Kaele Peterson, Director) rehearsal schedule will be weekdays in July 1-4pm. 
Check your emails and our facebook group: AC4TA Youth Theatre for more detailed information.
Performances for School House Rock, Jr. will be June 23-25.
Performances for Legally Blonde, Jr. will be July 21-23.
You can now pay for T-shirts & DVDs online!
*Only for existing orders.  If you want additional T-shirts or DVDs, please call or stop by our box office.  Thank you.
Please email info@fergusarts.org or call 218-736-5453 if you have any questions.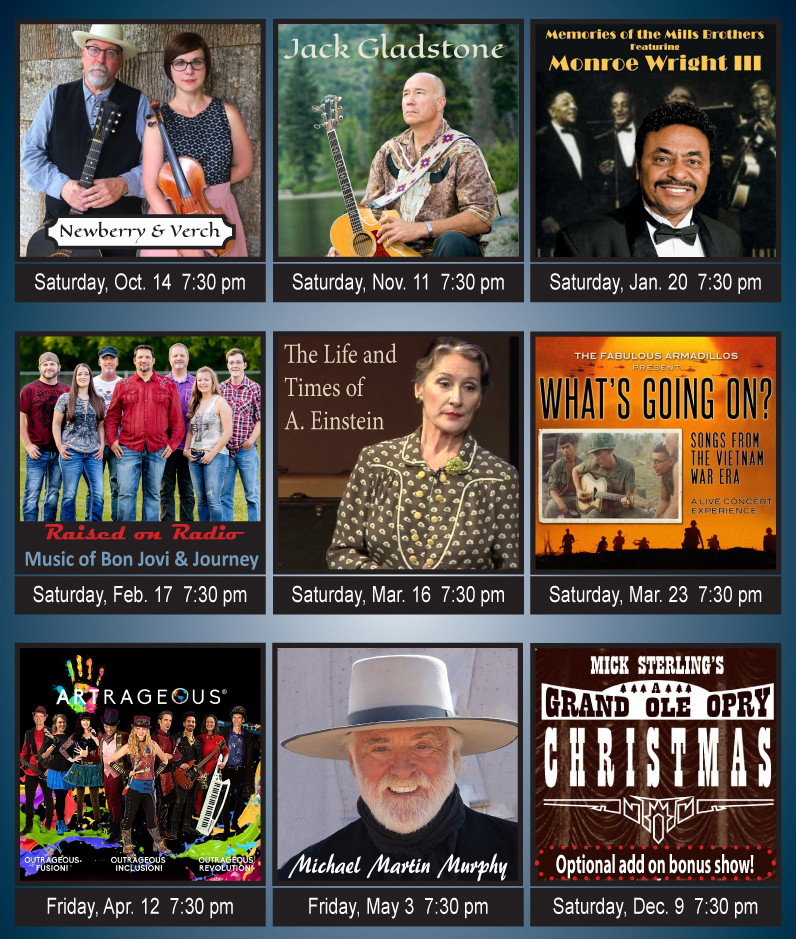 Announcing our 2023-24 Center Series Season!
Another Great Line-Up of Shows that you won't want to miss!
8 Shows!  Only $208 for Adults and $105 for Students!  That's a savings of $32 by purchasing the package!
Add the Bonus Add-On Holiday show for only $26 for Adults and $13 for Students to bring your Season Package to 9 AMAZING events!
Current season ticket holders have until March 20 to keep or upgrade their seats. Then, on April 1st, we open up season ticket sales to the general public.
Don't want all 8 shows?  We still have our PICK-4 package.  This goes on sale JUNE 1 (one week earlier for Members) at the low price of $112 for adults and $56 for students
Individual ticket prices are $30 for adults and $15 for students.  These go on sale JULY1 (one week earlier for Members)
Scroll down and take a look at each show.  We think you'll be happy with what you see!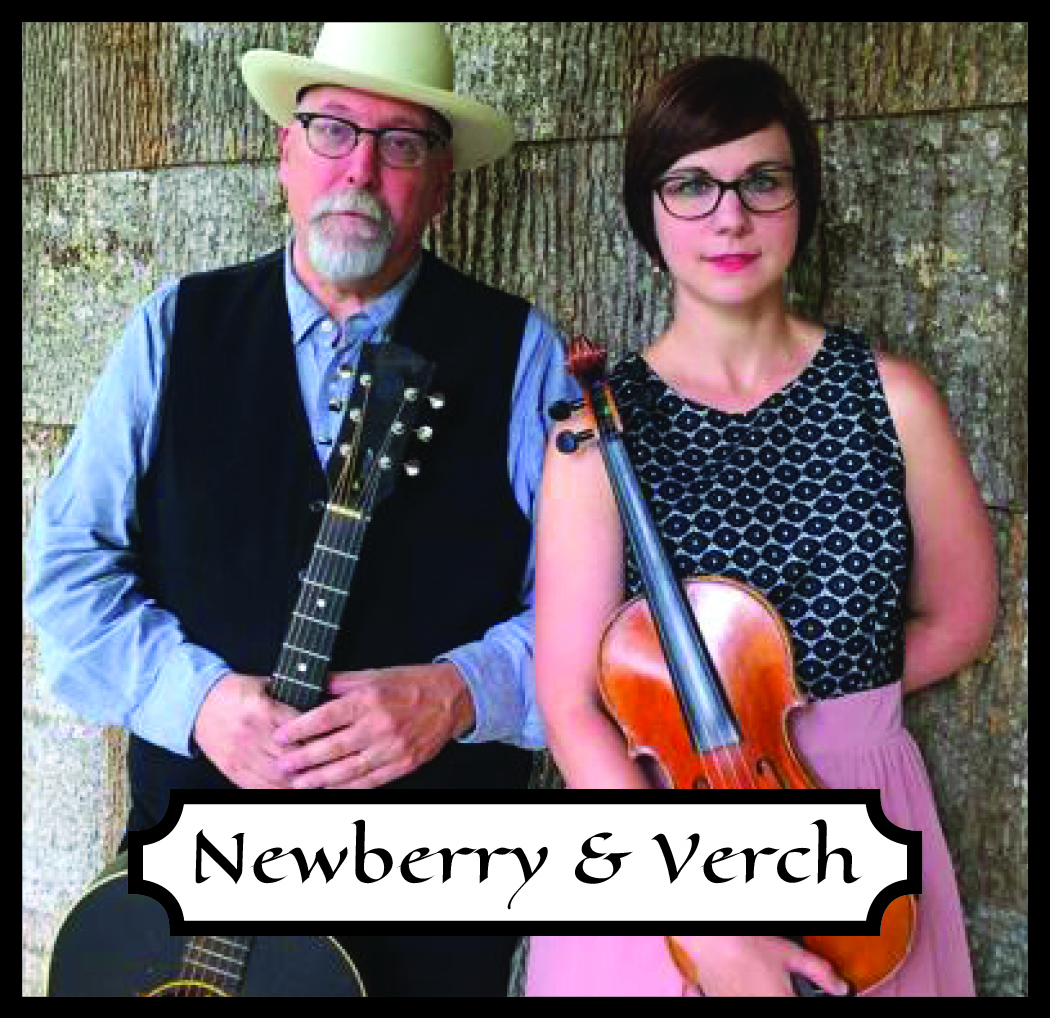 Saturday, Oct. 14, 2023
7:30 pm
Joe Newberry comes from a family of singers and dancers. He took up the guitar and banjo as a boy and learned fiddle tunes from great Missouri fiddlers. April Verch grew up listening to her Dad's country band play for dances in the Ottawa Valley. She started step dancing at age three and fiddling at age six. In a Newberry & Verch show, delighted audiences see first-hand the roots of their music, their love of performing, and their strong musical connection.
CLICK HERE for Toe Tapping Fun!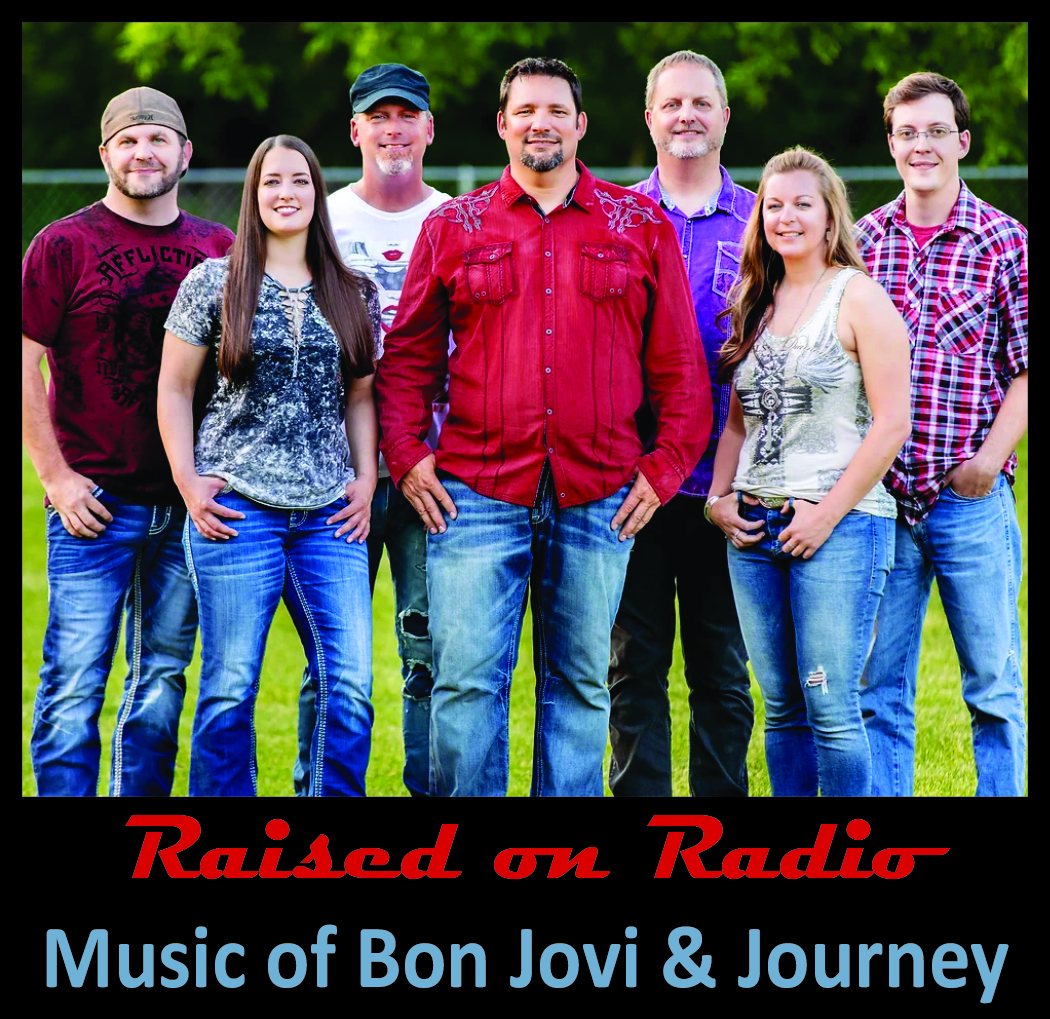 Saturday, Feb. 17, 2024
7:30 pm
RAISED ON RADIO… A HISTORY OF MUSIC, FRIENDSHIP, AND SOME ACAPELLA FARM GUY…
This Central Minnesota based band made it's musical debut in 2022 with two musical tribute shows hitting theaters and festivals all over the midwest: the music of Foreigner/Night Ranger, Alabama, and now, bringing you The Music of Journey/Bon Jovi! RAISED ON RADIO offers up a playlist that covers a wide range of music from the tribute shows AND MORE to rock you and really get people dancing!
They can't wait to party with you!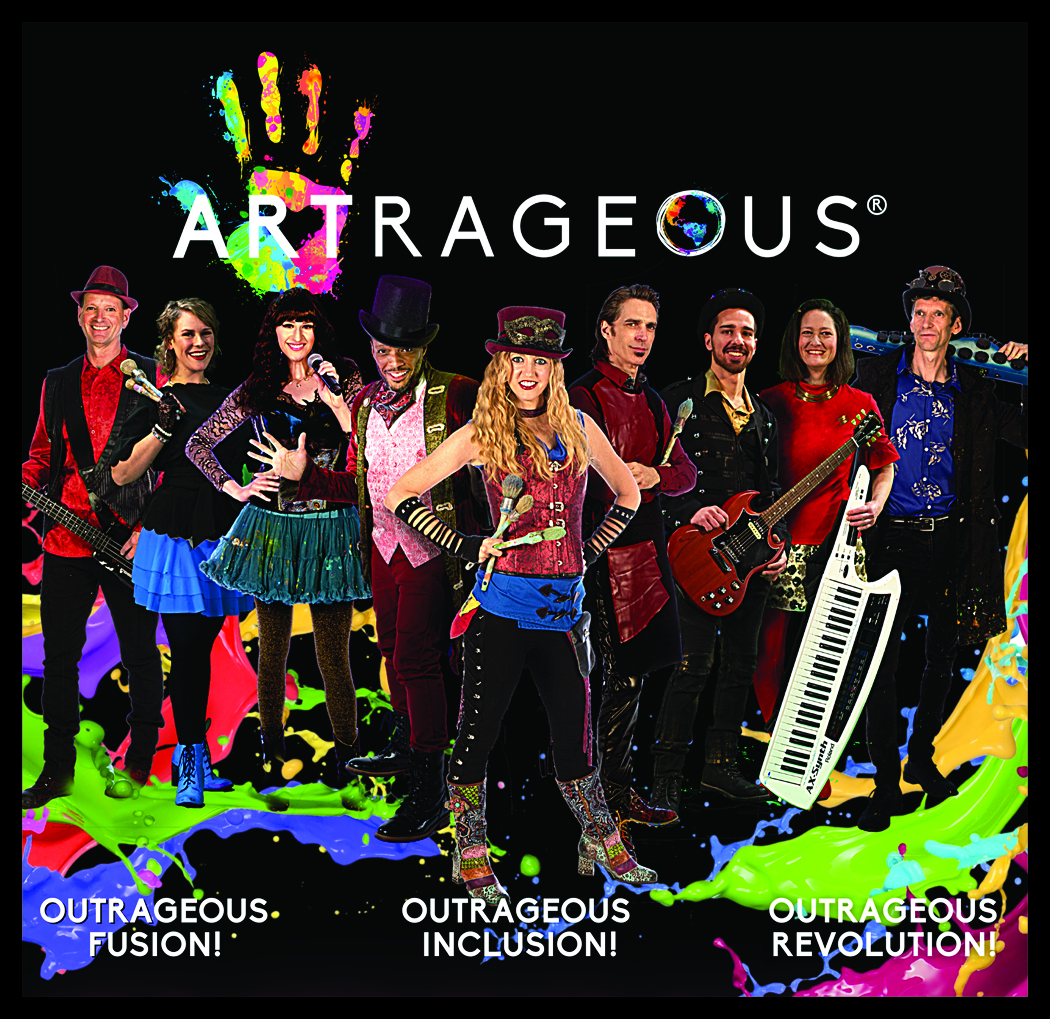 Friday, Apr. 12, 2024
7:30 pm
Step into this outrageous adventure of arts: the ONLY show where you can witness the fusion of live art, rock concert, imaginative movement, vocal performance, comedy, blacklight Bunraku, Artpunk wear, and inclusion in one magical experience. Feel the anticipation to see if the artist will complete the painting in time and guess what is being created until the very last brushstroke.
The Artrageous show is DIFFERENT FROM ANYTHING you've ever experienced. Artistry, imagination, and teamwork are the tools making it one the best shows you will ever see!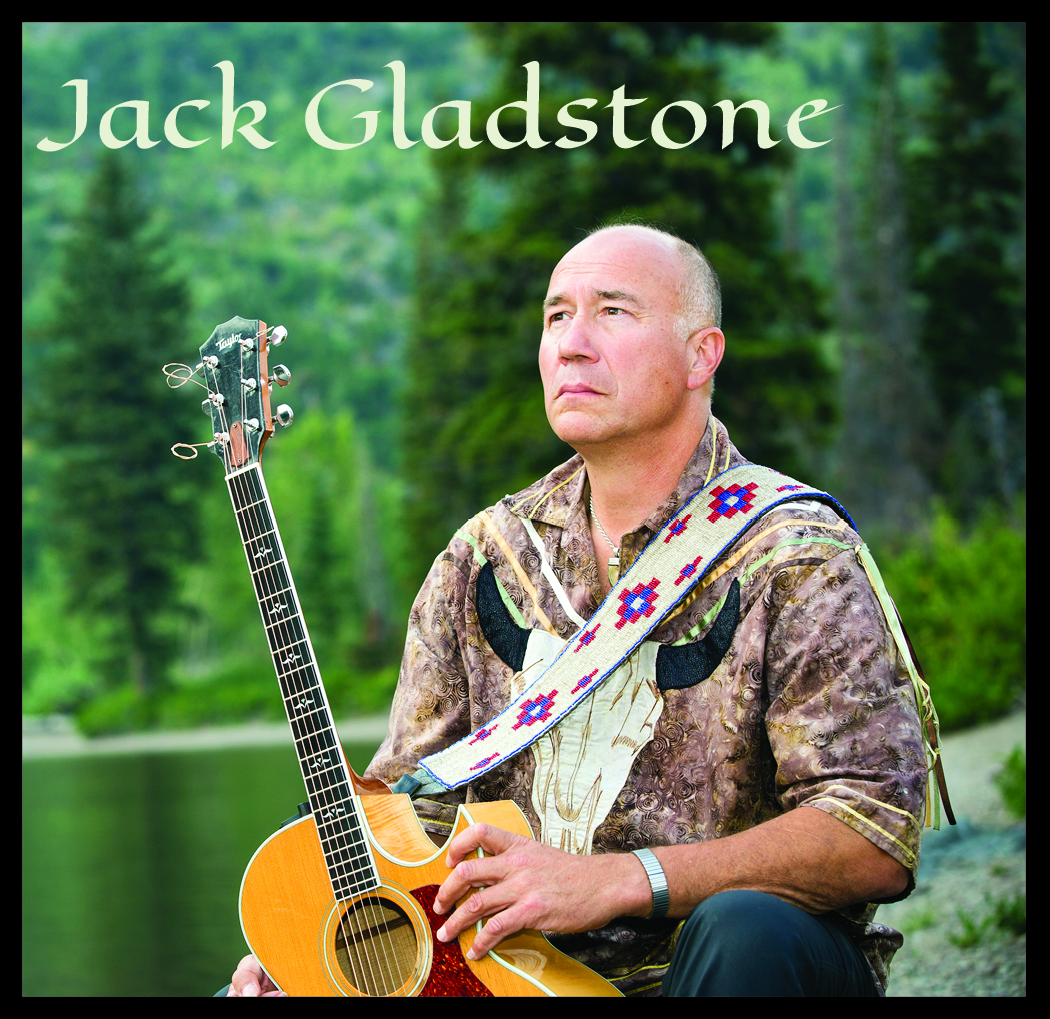 Saturday, Nov. 11, 2023
7:30 pm
Jack Gladstone is "Montana's Troubadour."
An enrolled citizen of the Blackfeet Indian Nation, Jack illustrates Western and Native American culture through a mosaic of music, lyric poetry, and spoken word.
Jack is a cultural bridge builder, articulating historical, mythological, and contemporary narratives through his songs and public presentations.
CLICK HERE to hear one his ballads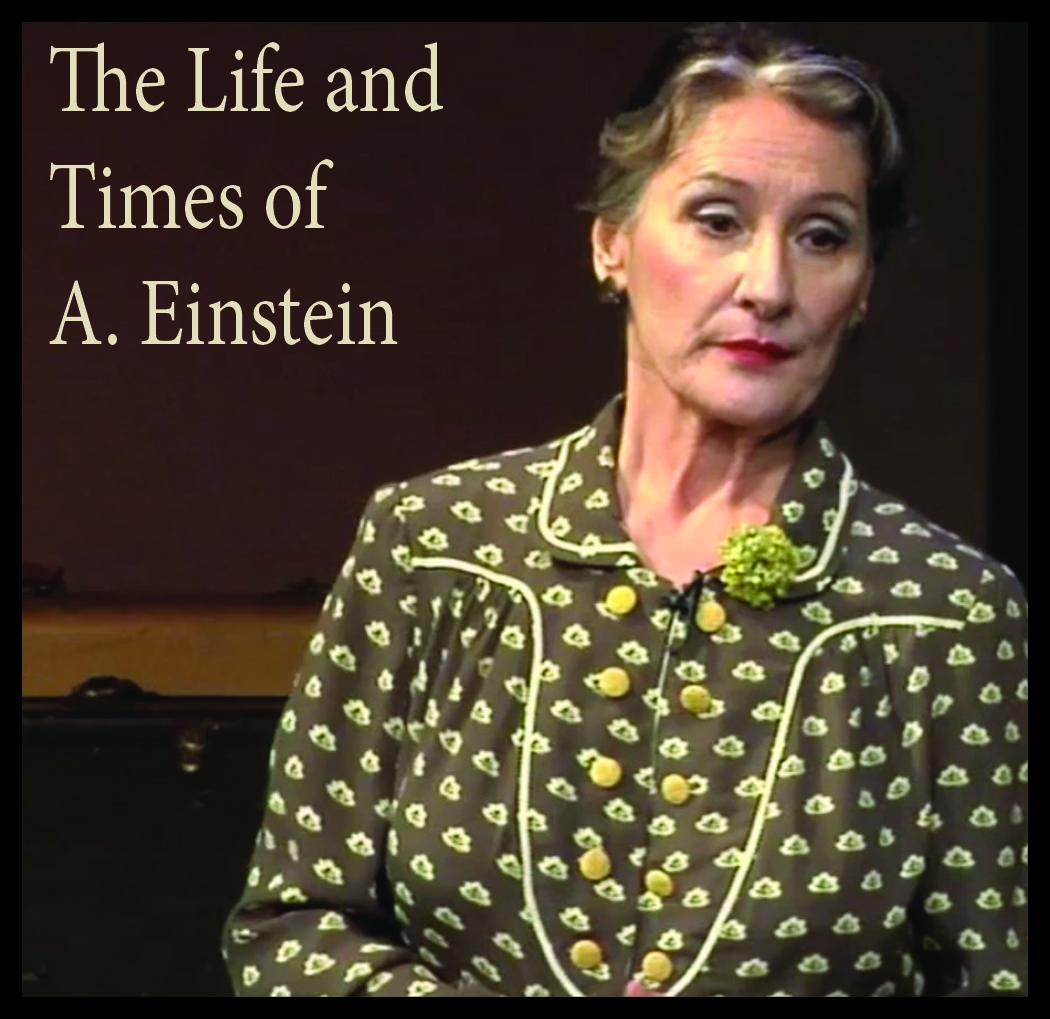 Saturday, Mar. 16, 2024
7:30 pm
The year is 1934. Albert Einstein has fled Nazi Germany with his family and secretary, Ellen, and settled in Princeton, New Jersey. It is his birthday, March 14, and a group of reporters has gathered in his living room to interview him on this special occasion. Kres Mersky as Ellen, the proper and contained secretary, is stalling the reporters until he arrives. 
The Life and Times of A. Einstein is a hilarious and touching portrait of this Einstein "loyalist"; as well as a humanizing look into the "great thinker's" life, as seen through the people around him.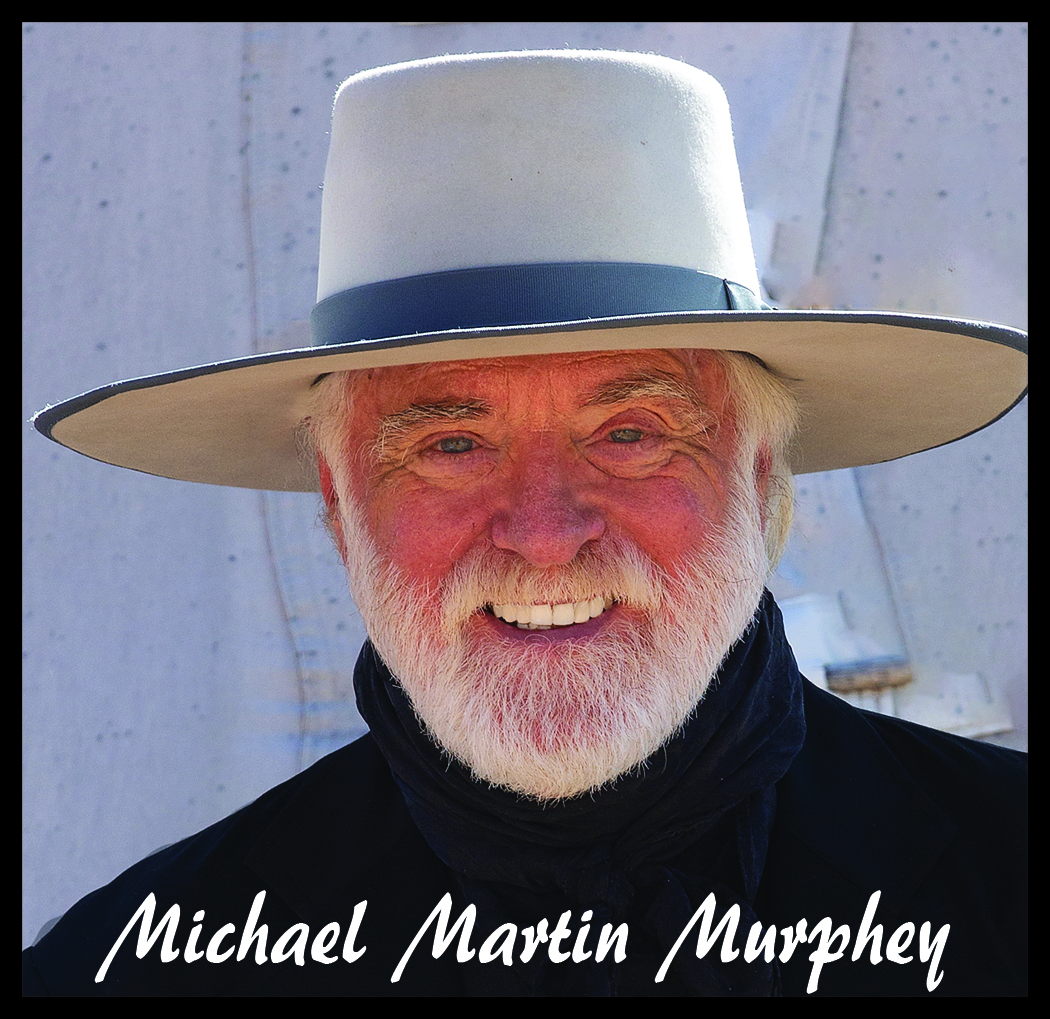 Friday. May 3, 2024
7:30 pm
Michael Martin Murphey's musical journey has taken many unpredictable paths over the past 50 years. Topping the Pop, Country, Western and Bluegrass charts, Murphey has never been one to rest on his laurels. To track his career path is to span the country itself, from coming of age in the Texas folk music scene, to Los Angeles to Colorado to Nashville and then back to his native Texas.
A loyal American son from Texas, Murphey is best known for his chart-topping hits "Wildfire," Carolina In The Pines," "What's Forever For," "Long Line of Love," "Geronimo's Cadillac", "Cowboy Logic," and many more across his 35 albums released to date.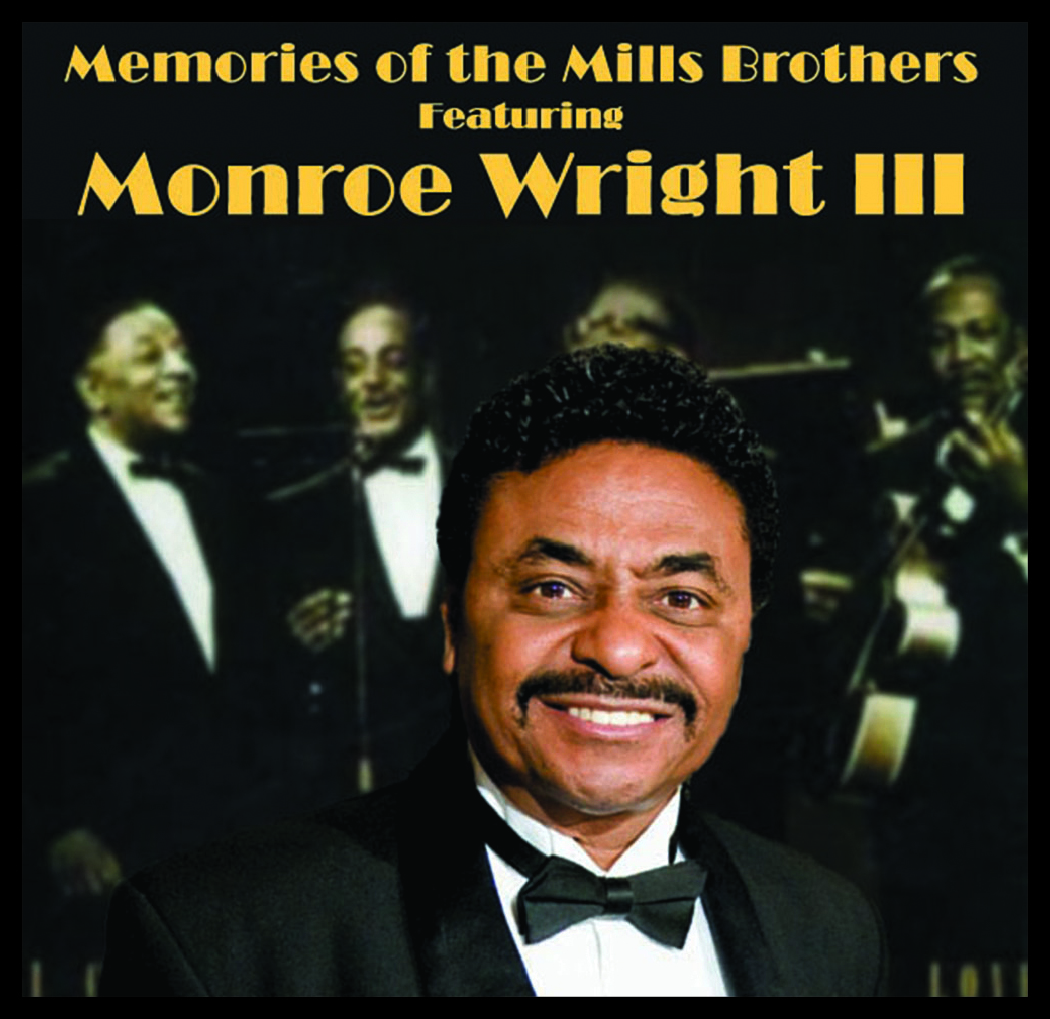 Saturday, Jan. 20, 2024
7:30 pm
Featuring Monroe Wright III, one of the most popular entertainers in the Midwest. Monroe brings to the stage a superb, crowd-pleasing personality and charisma in a high quality Las Vegas style show, preserving the tradition, quality and showmanship of these Legendary performers.
His performance will take you down memory lane with songs such as "Up a Lazy River," "Glow Worm," and "You're Nobody Til Somebody Loves You."
CLICK HERE for the Crooning sounds of Monroe Wright III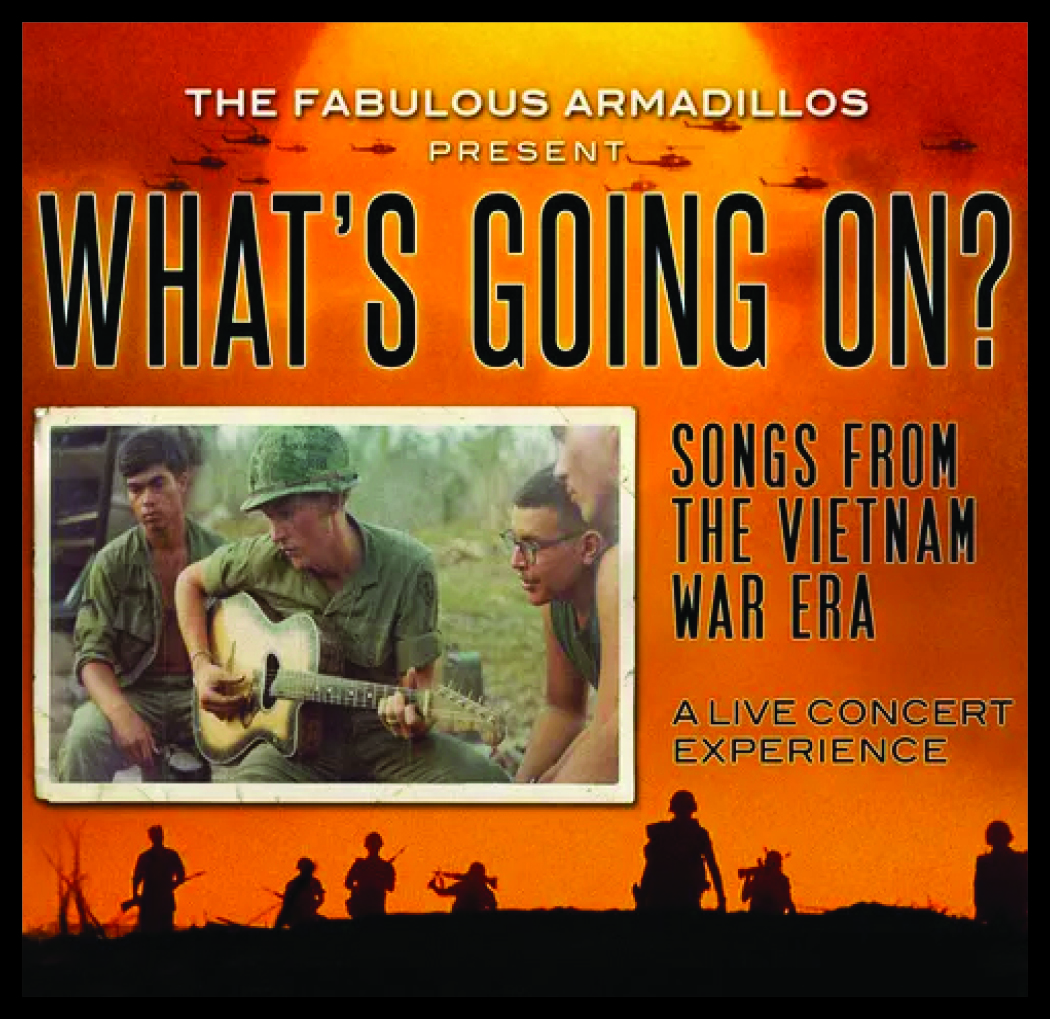 Saturday, Mar. 23, 2024
7:30 pm
"What's Going On: Songs From The Vietnam War Era" is a moving concert experience that incorporates live music, live narration and video to provide the audience a multi-media deep dive into the 60's and early 70's and of course, the Vietnam War. Through song and imagery this concert examines the tumultuous time period, but concludes on a note of hope and inspiration for a better tomorrow. As one Vietnam Veteran narrates during the show, "When we think of our divisions today, they pale in comparison to how badly we were divided back then". A must-see Fabulous Armadillos production!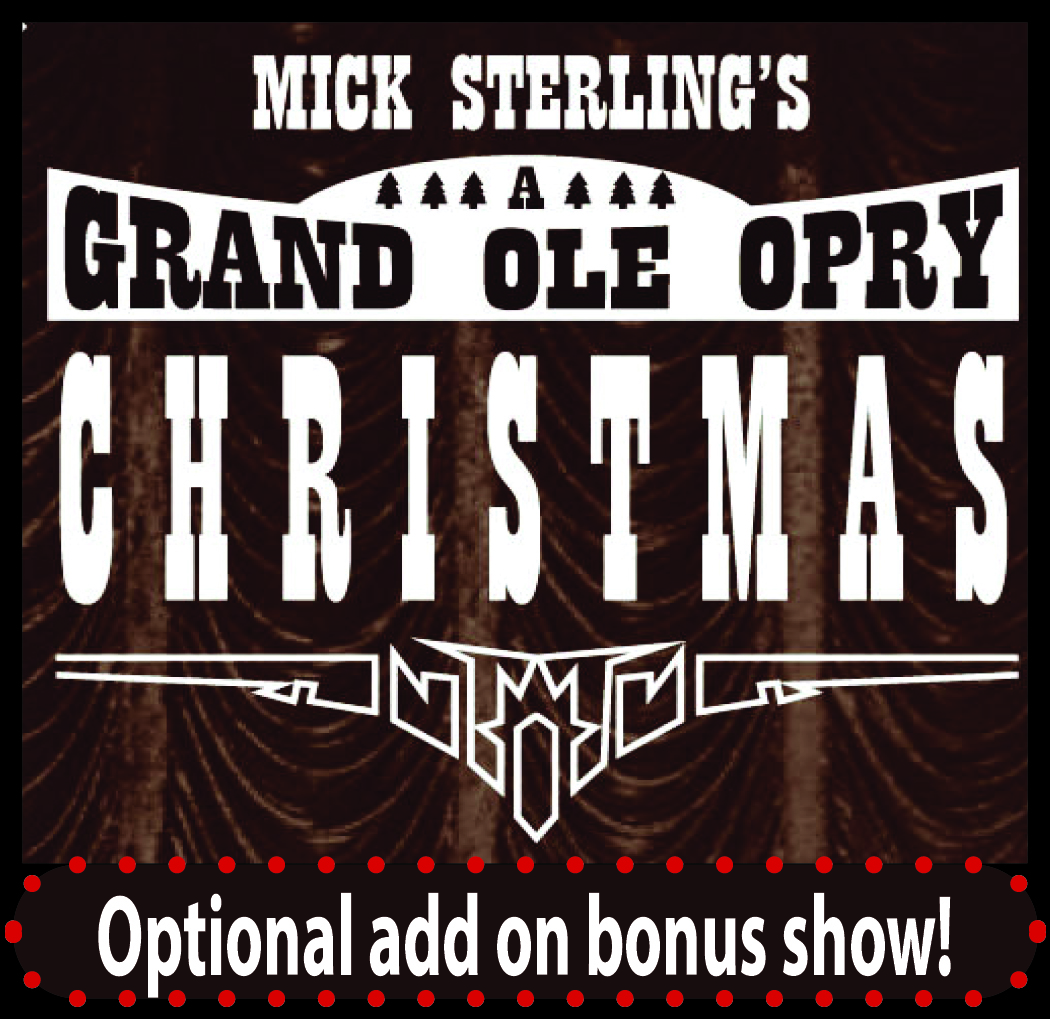 Saturday, Dec. 9, 2023
7:30 pm
This Holiday event showcases the Christmas songs of the pillars and heroes of traditional Country legends at The Grand Ole Opry in a unique holiday performance. Featuring the lead vocals of Twin Cities favorites, Mick Sterling, Cate Fierro and Shalo Lee, they perform songs from Cash, Orbison, Loretta Lynn, George Jones, Glen Campbell along with traditional spiritual songs in this moving holiday experience that the whole family will enjoy.
Add this show to your 2023-24 Center Series Season Package or purchase as a single show.  The option is yours!
CLICK HERE for the spirit of Christmas
Major Funding Provided By: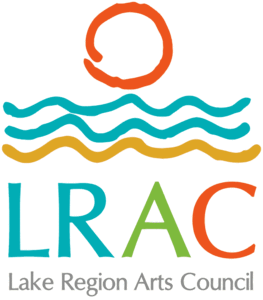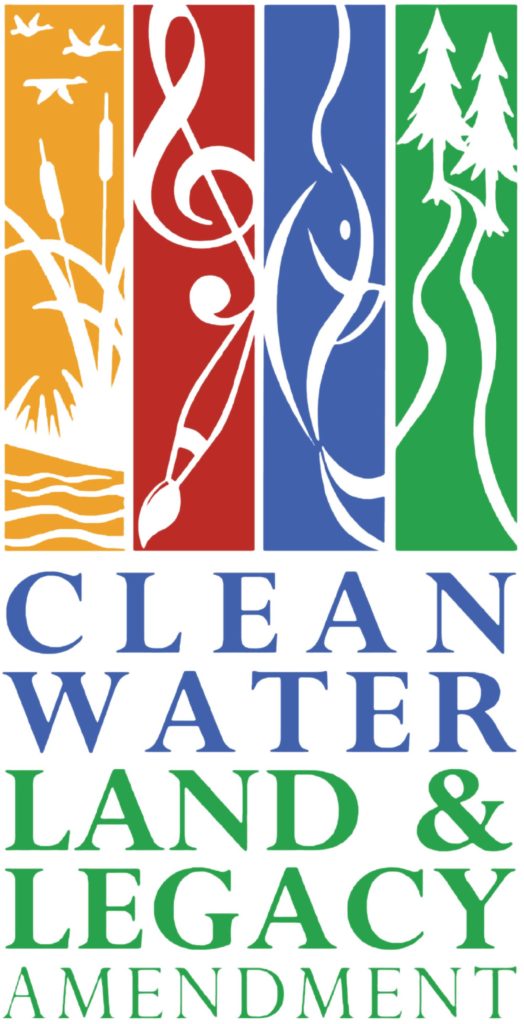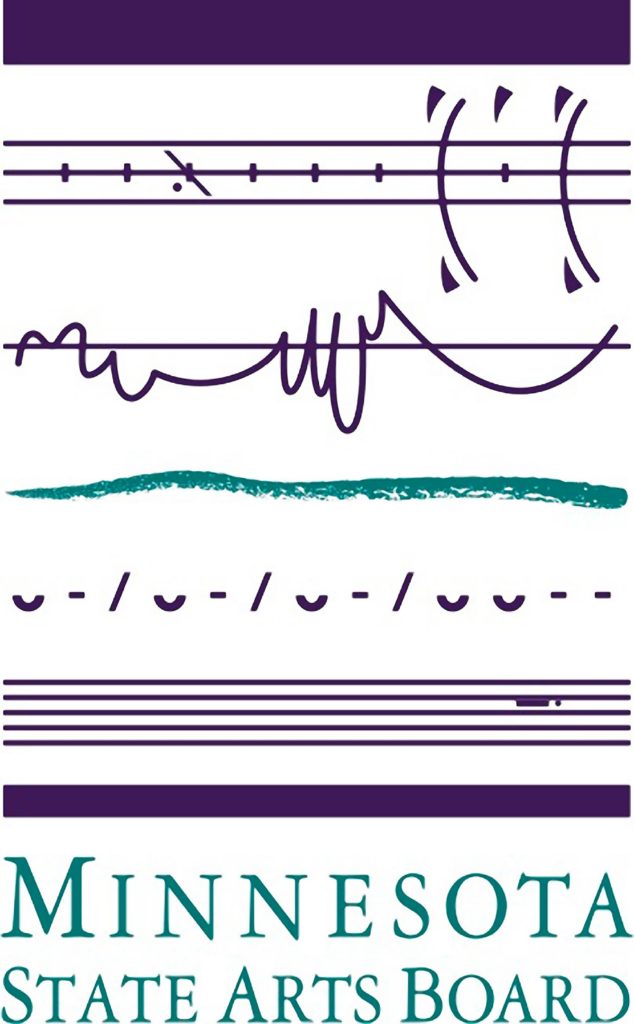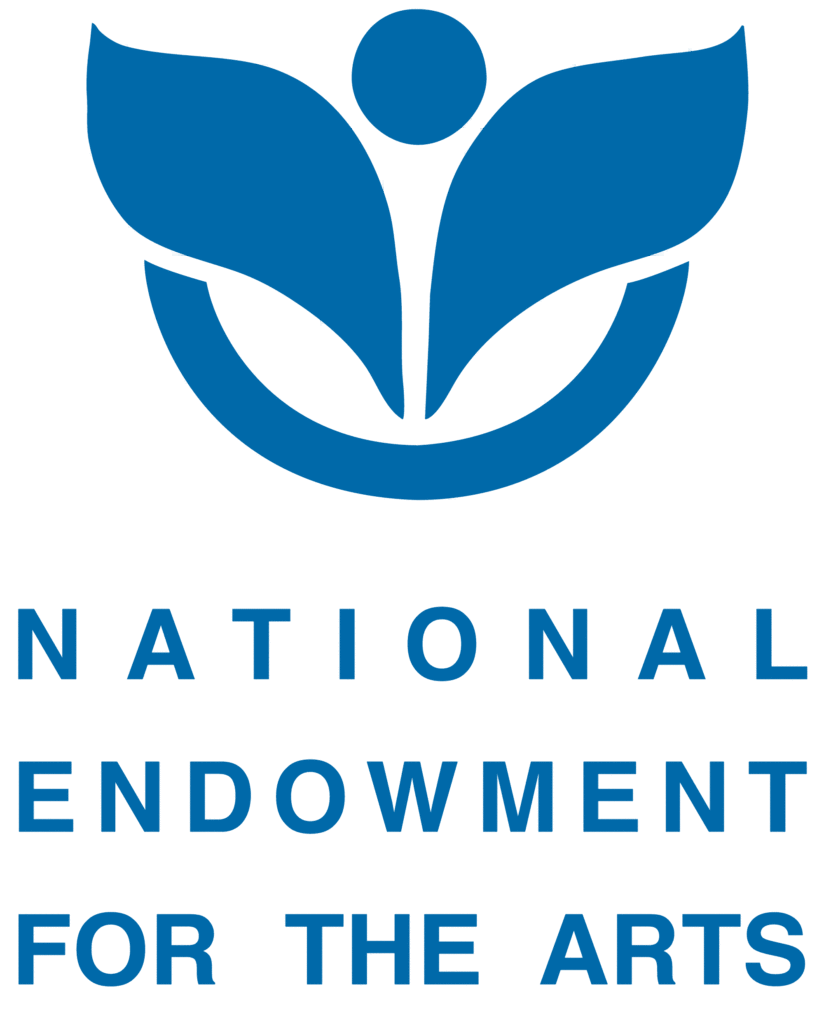 AC4TA activities are made possible by the voters of Minnesota through grants from the lake region arts council, thanks to a legislative appropriation from the arts and cultural heritage fund. 
 Center Series, Summer Outdoor Concert Series, Youth Programming & Other Events Sponsored in part by:
Victor Lundeen Company  *  Country Inn and Suites  *  
City of Fergus Falls  *  Service Food/The Market  *  Quality Toyota 
Minnesota Motor Company   * 
Prudential Advisors: Kurt Nygaard  *  Lake Region Healthcare  *  Bell Bank 
 American National Bank  * Northern Lakes Dental & Implant Center   *  Ottertail Coaches  *  Visit Fergus Falls   
American Federal Bank  *  Olson Funeral Home and Cremation Service  *  Kiwanis Club of Otter Risers
Help keep the arts alive in Fergus Falls
It takes a lot to make art happen. Sweat. Tears. Lots of practice. It's also not free. We need your help to keep our doors open and bringing the quality of entertainment you've come to expect from us. Please consider becoming a sustaining member of the Center, or Give to your Favorite Fund.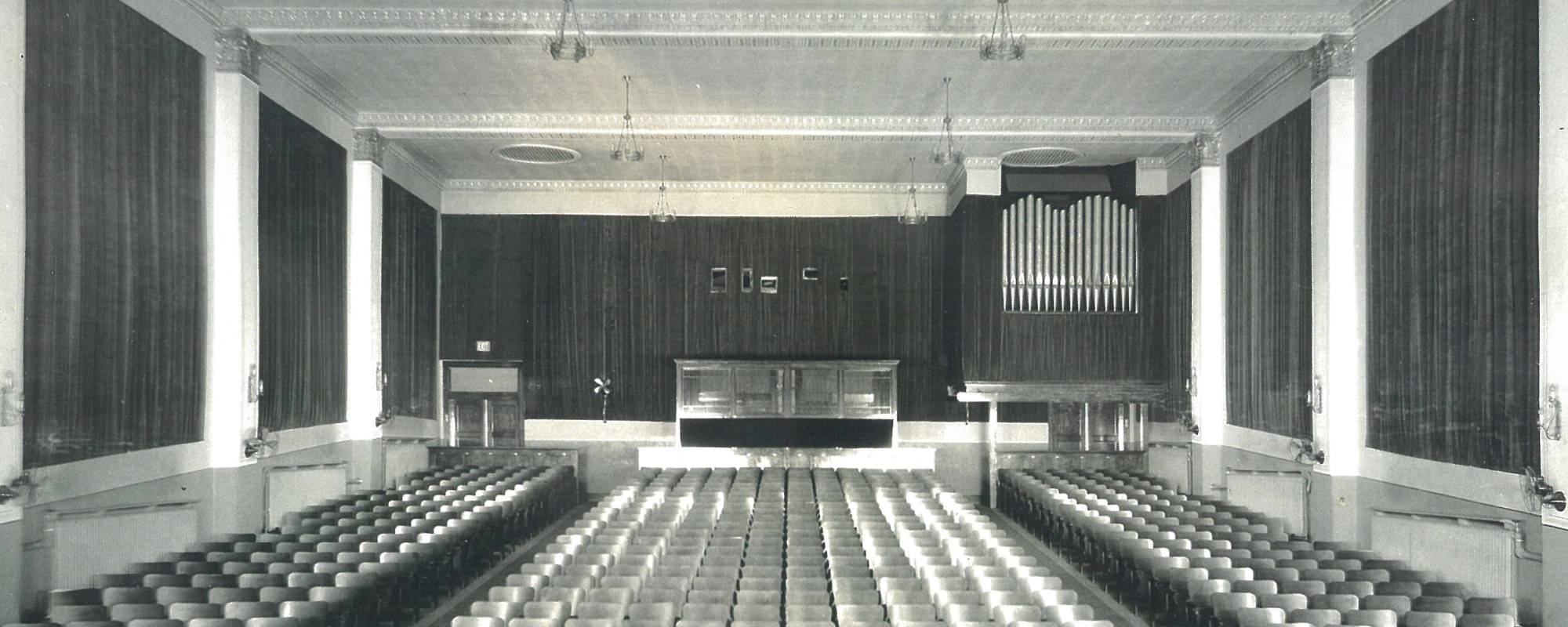 AC4TA: A Piece of History
A Fergus Falls landmark for almost 100 years
Built in 1921 as the Orpheum Theatre, it was a legitimate theater stage complete with fly loft, curtains, dressing rooms and a seating capacity for 200. The main focus was on vaudeville and other live theater performances.
Are You Interested in Volunteering at AC4TA?
Ushers, Box Office staff, Concessions, as well as many behind the scene positions… There are many ways you can help the center!
If you are interested, please give us at call at (218) 736-5453 or email us at info@fergusarts.org. We look forward to hearing from you.
You can also use our Contact page to send us an email.
Sign Up to receive our Emails
Keep up to date and in the know about all the happenings here at A Center for the Arts by signing up for our emails. You'll get up to the minunte information about tickets, upcoming performances and events, membership, volunteer opportunities, classes, children's programming and the like.  We promise not to send a bunch of unwanted information or email you too often!
You can click the button below to register your email, it only takes a second, we promise! Or… you can also signup by texting AC4TA to 22828.
A Center For The Arts
124 W Lincoln Ave Fergus Falls, MN 56537