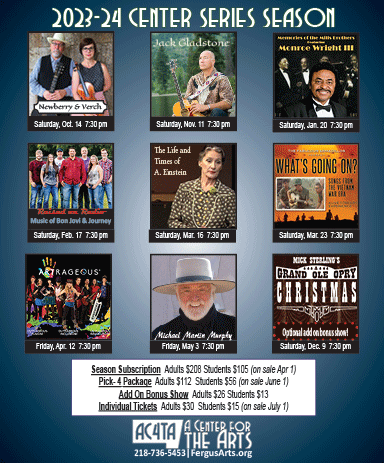 Season & Pick-4 Packages on Sale NOW!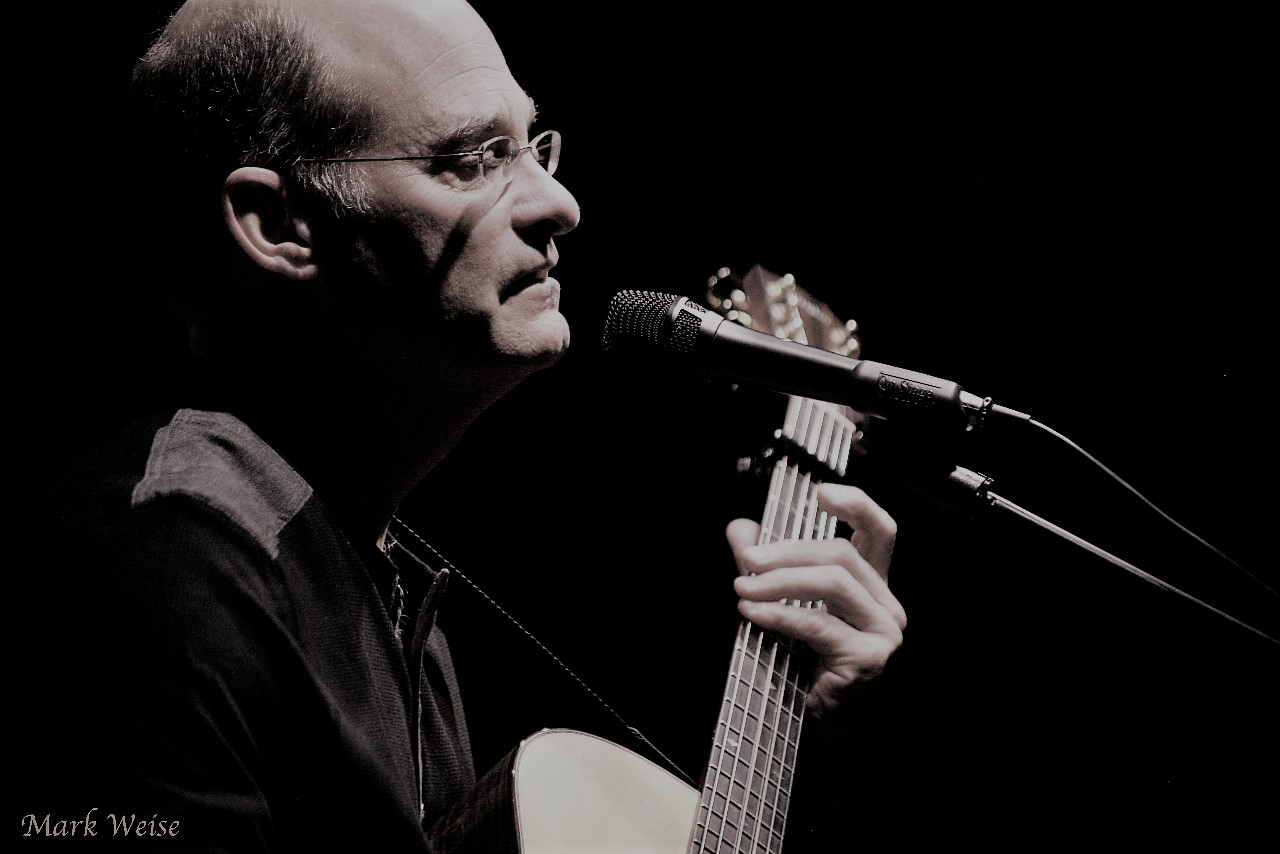 AC4TA FALL FUNDRAISER
Featuring ANTHONY MILTICH
Fire and Rain ~ An Evening of James Taylor Music
Saturday, November 18
See Below for Details and Tickets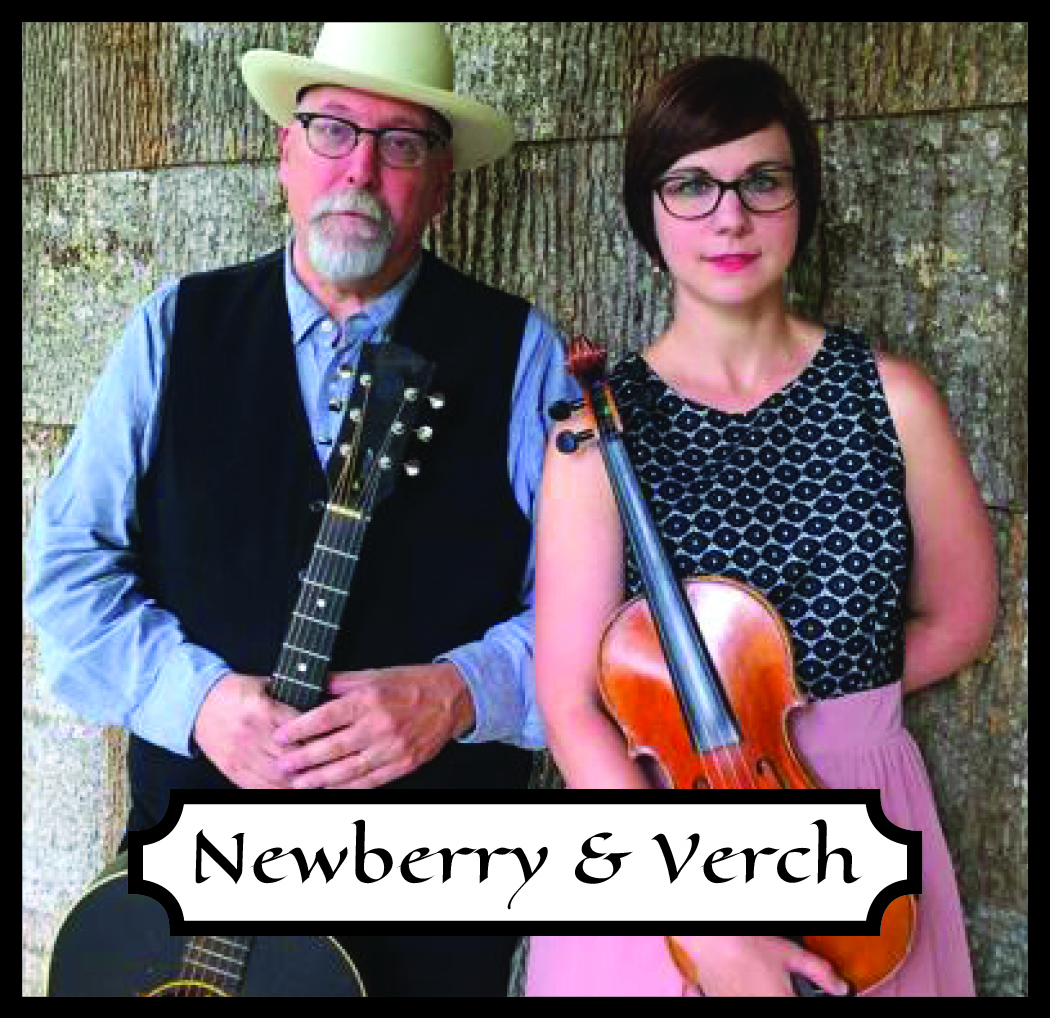 Newberry & Verch
A World Class Duo of Virtuosic Fiddle, Dance, Banjo & Song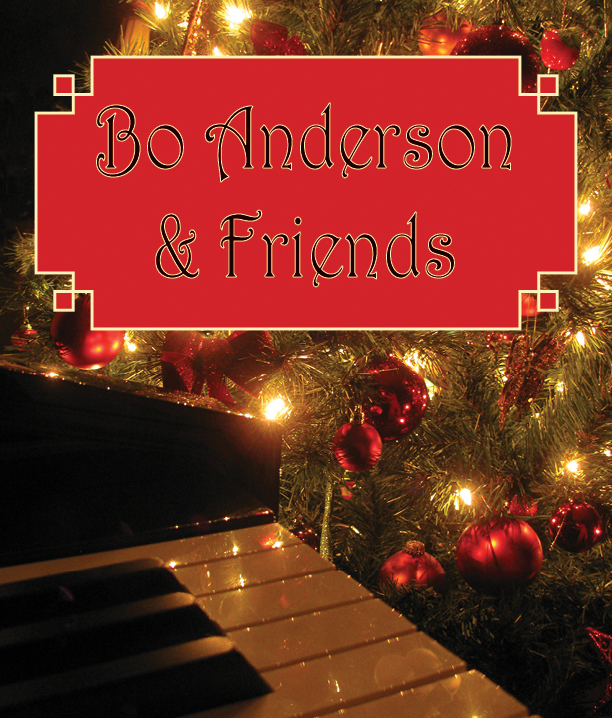 Bo Anderson & Friends
Sunday, Dec. 17
2 pm
TICKETS ON SALE SOON!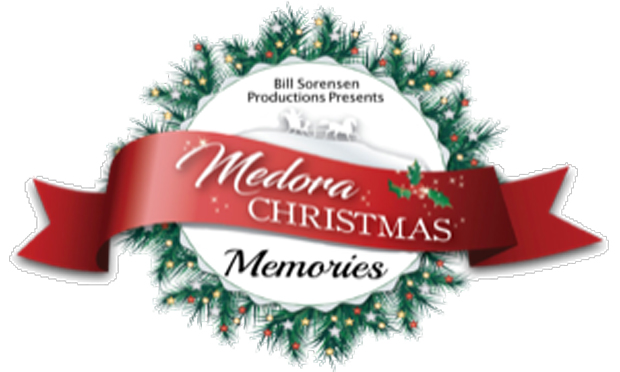 Medora Christmas Memories
Monday, Dec. 19
7:30 pm
TICKETS ON SALE SOON!
Major Funding Provided By: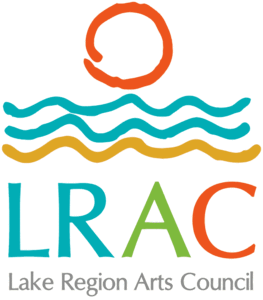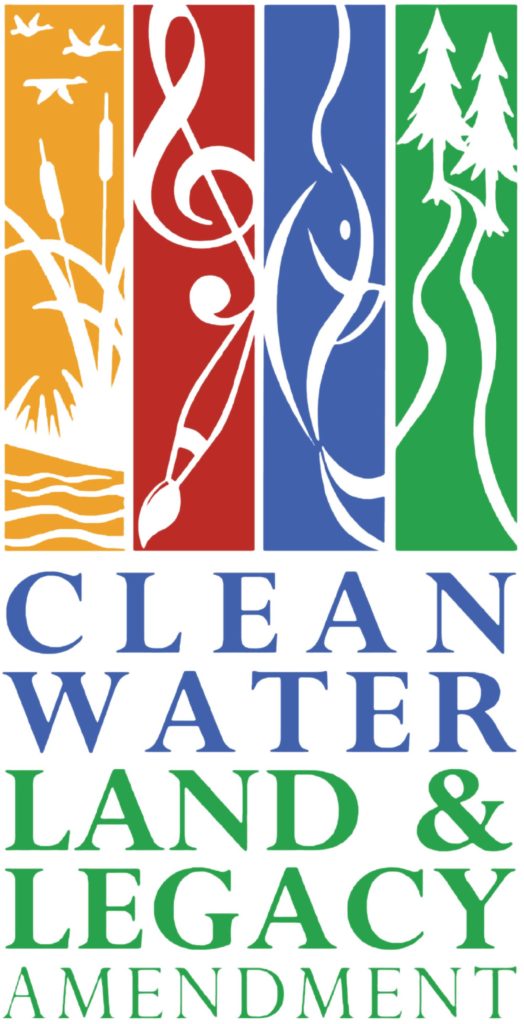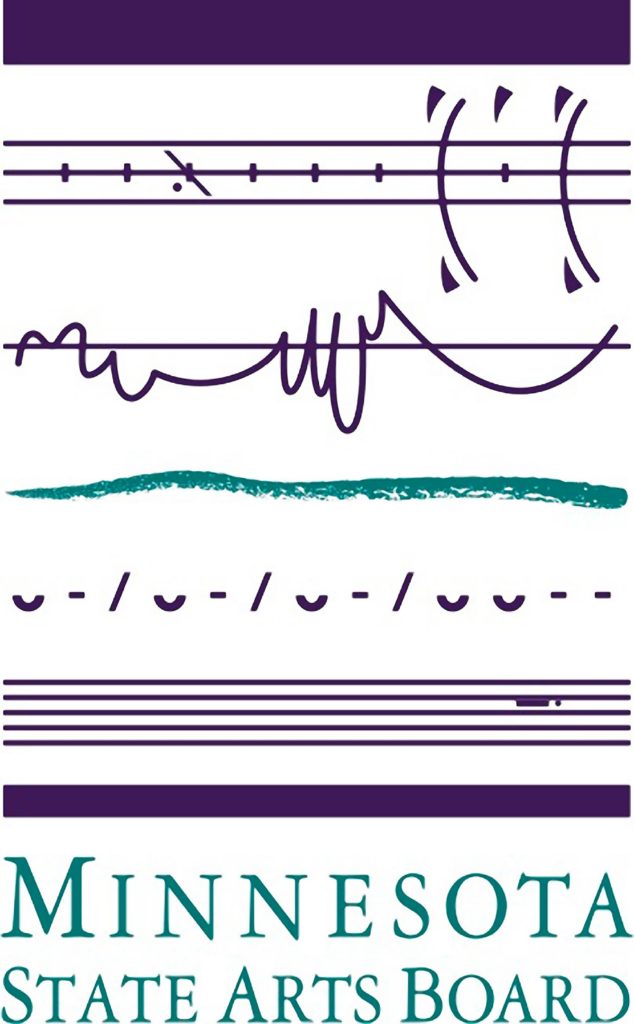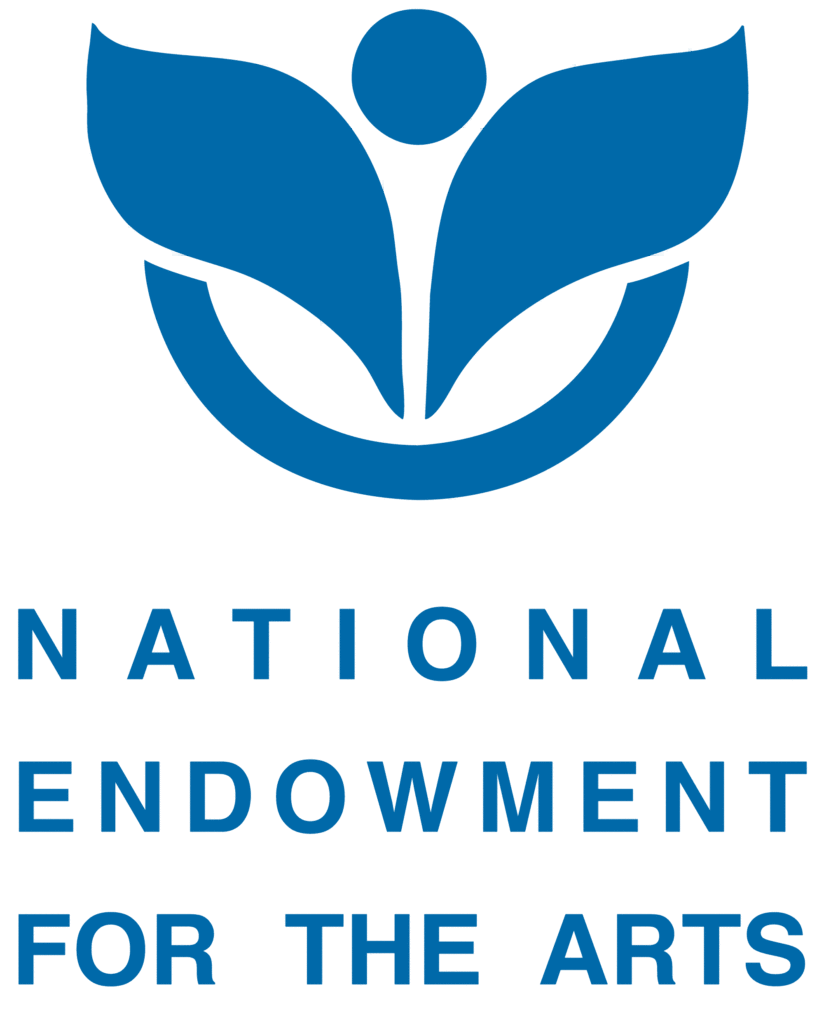 AC4TA activities are made possible by the voters of Minnesota through grants from the lake region arts council, thanks to a legislative appropriation from the arts and cultural heritage fund. 
 Center Series, Summer Outdoor Concert Series, Youth Programming & Other Events
Sponsored in part by:
Dell Charitable Trust * Victor Lundeen Company  *  Country Inn and Suites  *  
City of Fergus Falls  *  Otter Tail Power Company Foundation 
Service Food/The Market  *   
Minnesota Motor Company   * 
Prudential Advisors: Kurt Nygaard  *  Lake Region Healthcare    
 American National Bank  * Northern Lakes Dental & Implant Center   *  Ottertail Coaches  *  Quality Toyota * Bell Bank 
American Federal Bank  *  Fergus Power Pump  *  Kiwanis Club of Otter Risers * MidMinnesota Credit Union * Home Instead
Otter Cove * Fraternal Order of Eagles * Inga M. Johnson Endowment through West Central Initiative * VFW Post 612 * Visit Fergus Falls
Business Service of Fergus Falls * Gate City Bank * Pebble Lake Auto * Trilogy Real Estate * Sugar High Bakery
Help keep the arts alive in Fergus Falls
It takes a lot to make art happen. Sweat. Tears. Lots of practice. It's also not free. We need your help to keep our doors open and bringing the quality of entertainment you've come to expect from us. Please consider becoming a sustaining member of the Center, or Give to your Favorite Fund.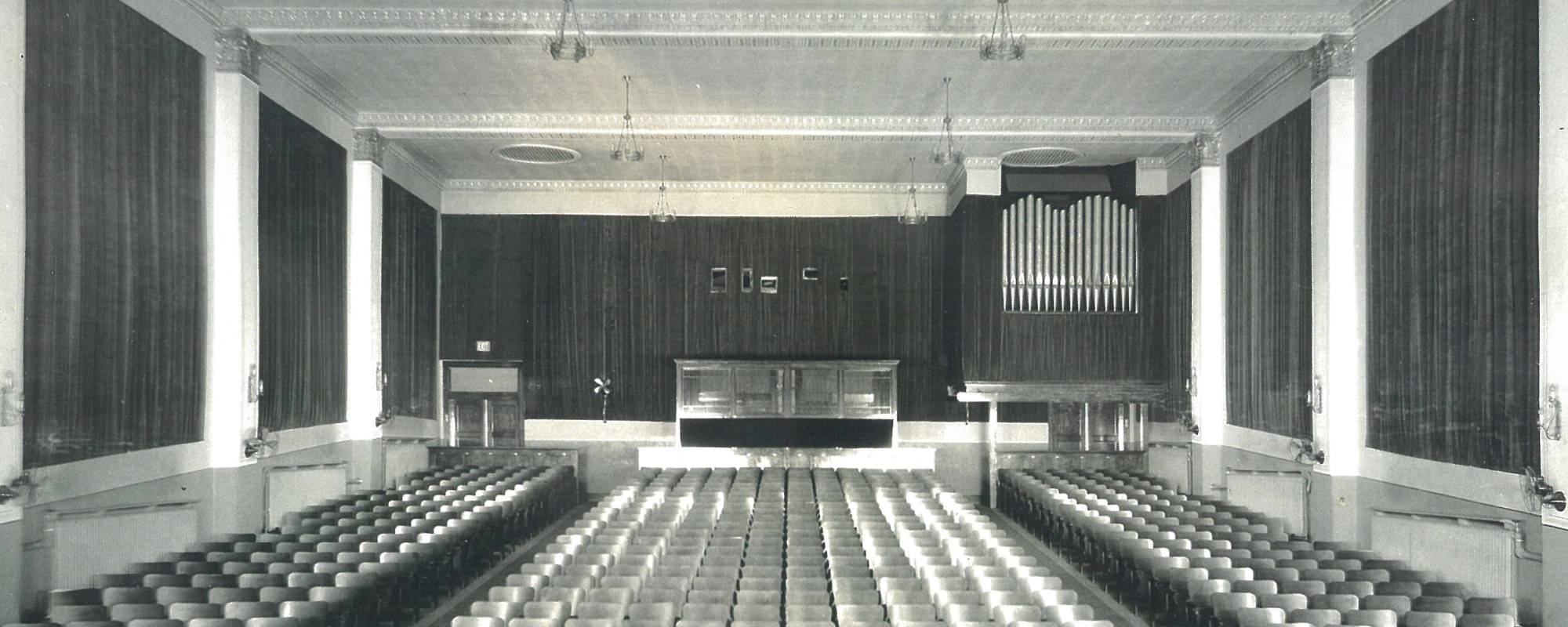 AC4TA: A Piece of History
A Fergus Falls landmark for almost 100 years
Built in 1921 as the Orpheum Theatre, it was a legitimate theater stage complete with fly loft, curtains, dressing rooms and a seating capacity for 200. The main focus was on vaudeville and other live theater performances.
Are You Interested in Volunteering at AC4TA?
Ushers, Box Office staff, Concessions, as well as many behind the scene positions… There are many ways you can help the center!
If you are interested, please give us at call at (218) 736-5453 or email us at info@fergusarts.org. We look forward to hearing from you.
You can also use our Contact page to send us an email.
Sign Up to receive our Emails
Keep up to date and in the know about all the happenings here at A Center for the Arts by signing up for our emails. You'll get up to the minunte information about tickets, upcoming performances and events, membership, volunteer opportunities, classes, children's programming and the like.  We promise not to send a bunch of unwanted information or email you too often!
You can click the button below to register your email, it only takes a second, we promise! Or… you can also signup by texting AC4TA to 22828.
A Center For The Arts
124 W Lincoln Ave Fergus Falls, MN 56537