AC4TA STAFF
These are the people who make it all run smoothly.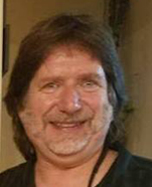 Michael Burgraff
Executive Director
This is the man who shakes hands and kisses babies. Michael is the lifeblood of the Center for the Arts.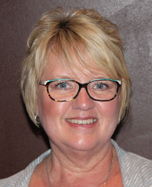 Becky Sonmor
Marketing & Office Manager
Becky makes sure that you know everything going on at the Center and that it runs smoothly.
Our Mission
The mission of A Center for the Arts in Fergus Falls is to connect artists and audiences by providing the best possible arts experiences that inspire imagination, curiosity, creativity, and learning.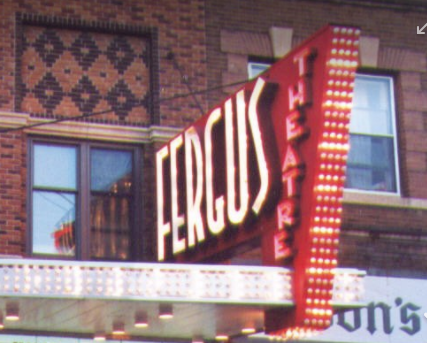 Board of Directors
Kaele Peterson, President
Wally Warhol, Treasurer
Desta Hunt,  Recording Secretary
Julie Gutzmer
Nancy Kangas
Kurt Nygaard
Kendra E. Olson
Jolene Osander
Rob Rogholt
Jeff Stanislawski