Pick-4 Packages & Individual Tickets Available Now! 
Tickets and Pick-4 Packages make wonderful Christmas gifts!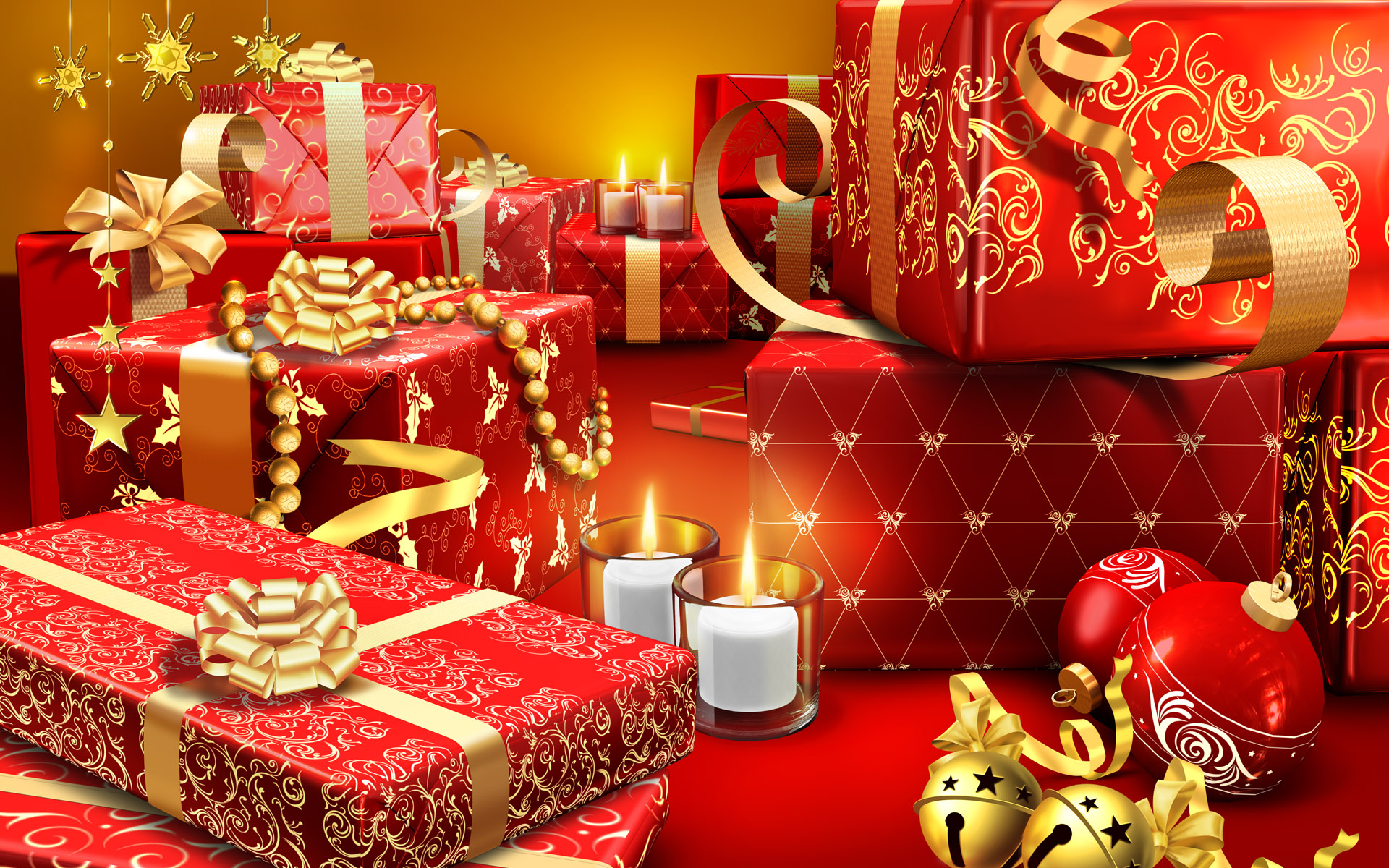 DECEMBER SHOWS ON SALE NOW!
Dance & Dessert ~ December 1 & 2
Strong Towns with Chuck Marohn ~ December 6
Wendy & Linda: Home for Christmas ~ December 14
Front & Center Singers: There's No Business Like Snow Business ~ December 15
Bo Anderson & Friends ~ December 16
A Magical Medora Christmas ~ December 21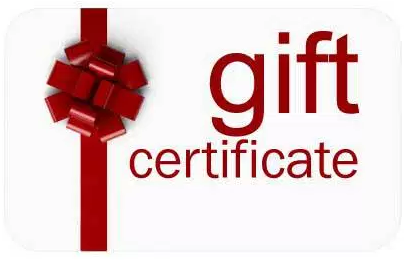 The Performing Arts make Wonderful Gifts!
Gift Certificates are available here!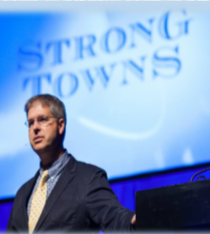 Presented by Fergus Falls Downtown Riverfront Council
THURSDAY, DECEMBER 6
5:30 pm
$20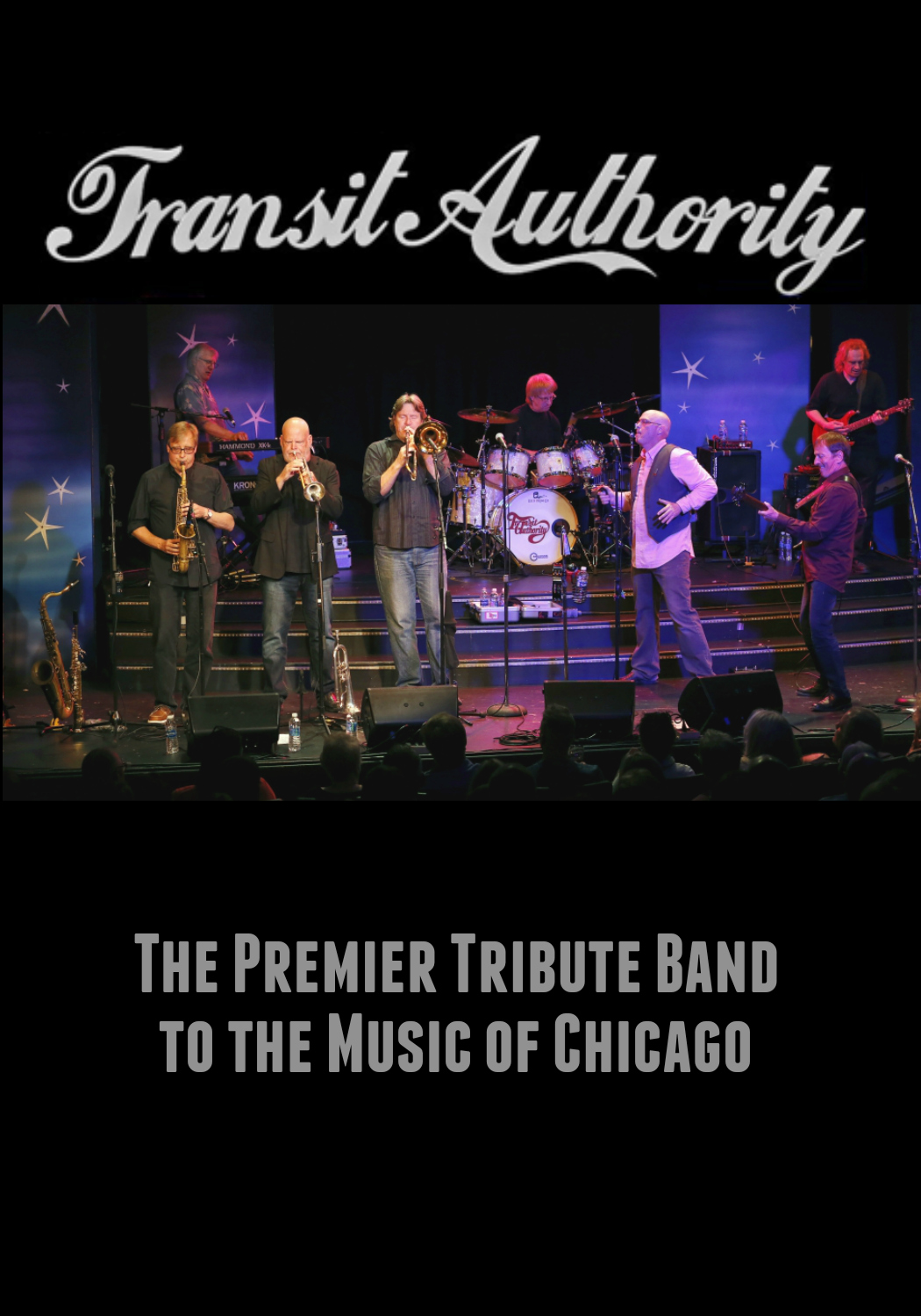 a 2018-19 Center Series Event
FRIDAY, FEBRUARY 15
7:30 pm
$24 Adults / $8 Students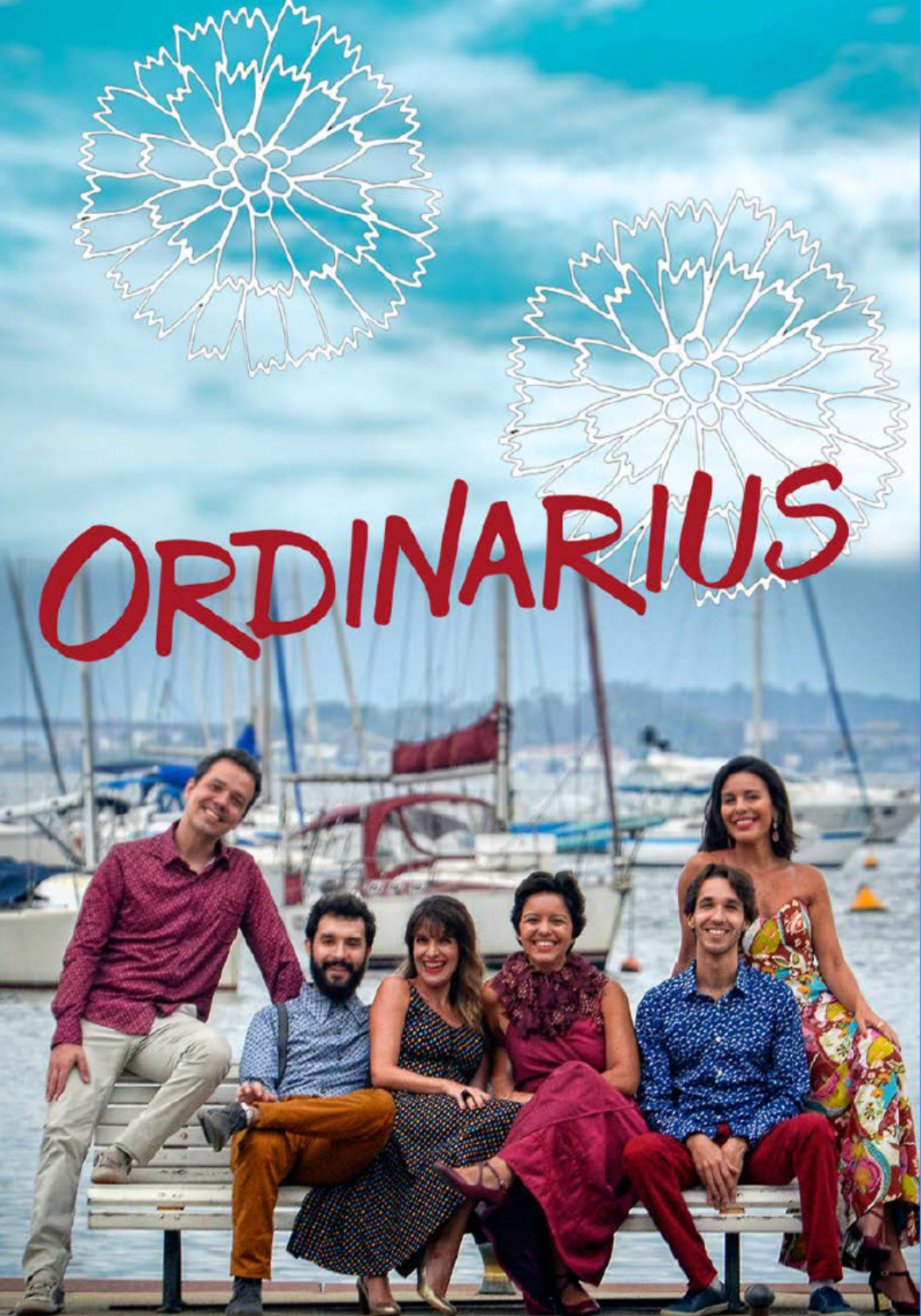 a 2018-19 Center Series Event
SATURDAY, JANUARY 12
7:30 pm
$24 Adults / $8 Students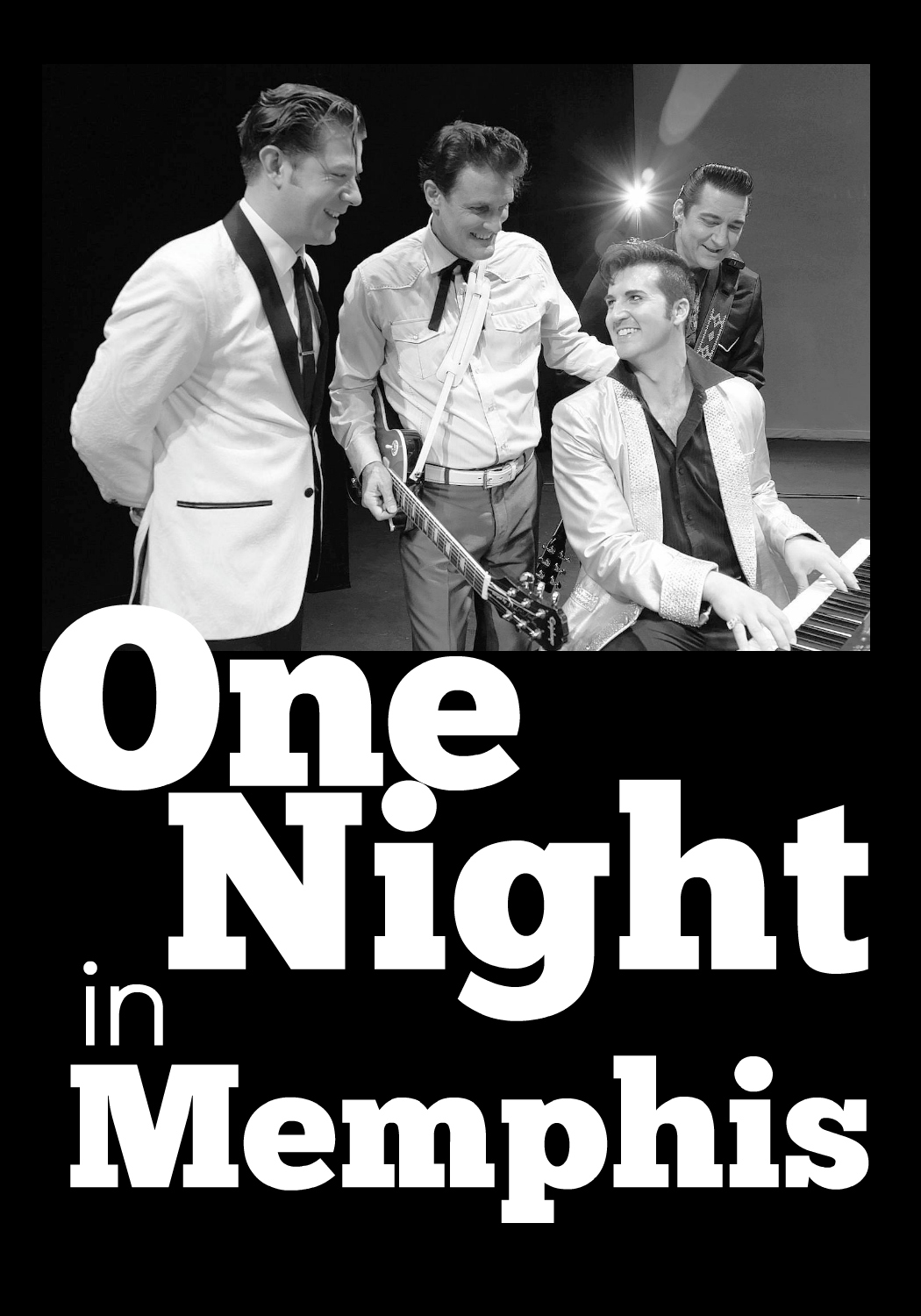 a 2018-19 Center Series Event
FRIDAY, MARCH 29
7:30 pm
$24 Adults / $8 Students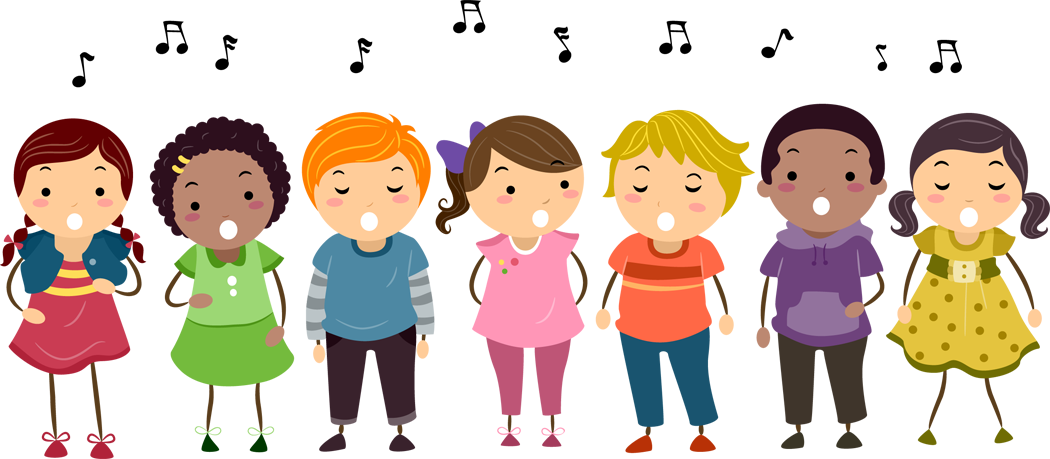 Sign Up for our 2019 Winter/Spring Children's Choirs and Children's Theatre Offerings!
Help keep the arts alive in Fergus Falls
It takes a lot to make art happen. Sweat. Tears. Lots of practice. It's also not free. We need your help to keep our doors open and bringing the quality of entertainment you've come to expect from us. Please consider becoming a sustaining member of the Center.
Make a donation
without giving us a dime WHILE YOU SHOP AT AMAZON
If you shop on Amazon.com, you can use the "Amazon Smiles" program. When you do, a small portion of your purchase price will be donated to the Center for the Arts – at no additional cost to you! For more information, click the link below.
AC4TA: A Piece of History
A Fergus Falls landmark for almost 100 years
Built in 1921 as the Orpheum Theatre, it was a legitimate theater stage complete with fly loft, curtains, dressing rooms and a seating capacity for 200. The main focus was on vaudeville and other live theater performances.
Are You Interested in Volunteering at AC4TA?
Ushers, Box Office staff, Concessions, as well as many behind the scene positions… There are many ways you can help the center!
If you are interested, please give us at call at (218) 736-5453 or email us at info@fergusarts.org. We look forward to hearing from you.
You can also use our Contact page to send us an email.
Sign Up to receive our Emails and Newsletter
Keep up to date and in the know about all the happenings here at A Center for the Arts by signing up for our emails. You'll get up to the minunte information about tickets, upcoming performances and events, membership, volunteer opportunities, classes, children's programming and the like.
You can click the button below to register your email, it only takes a second, we promise! Or… you can also signup by texting AC4TA to 22828.
A Center For The Arts
124 W Lincoln Ave Fergus Falls, MN 56537