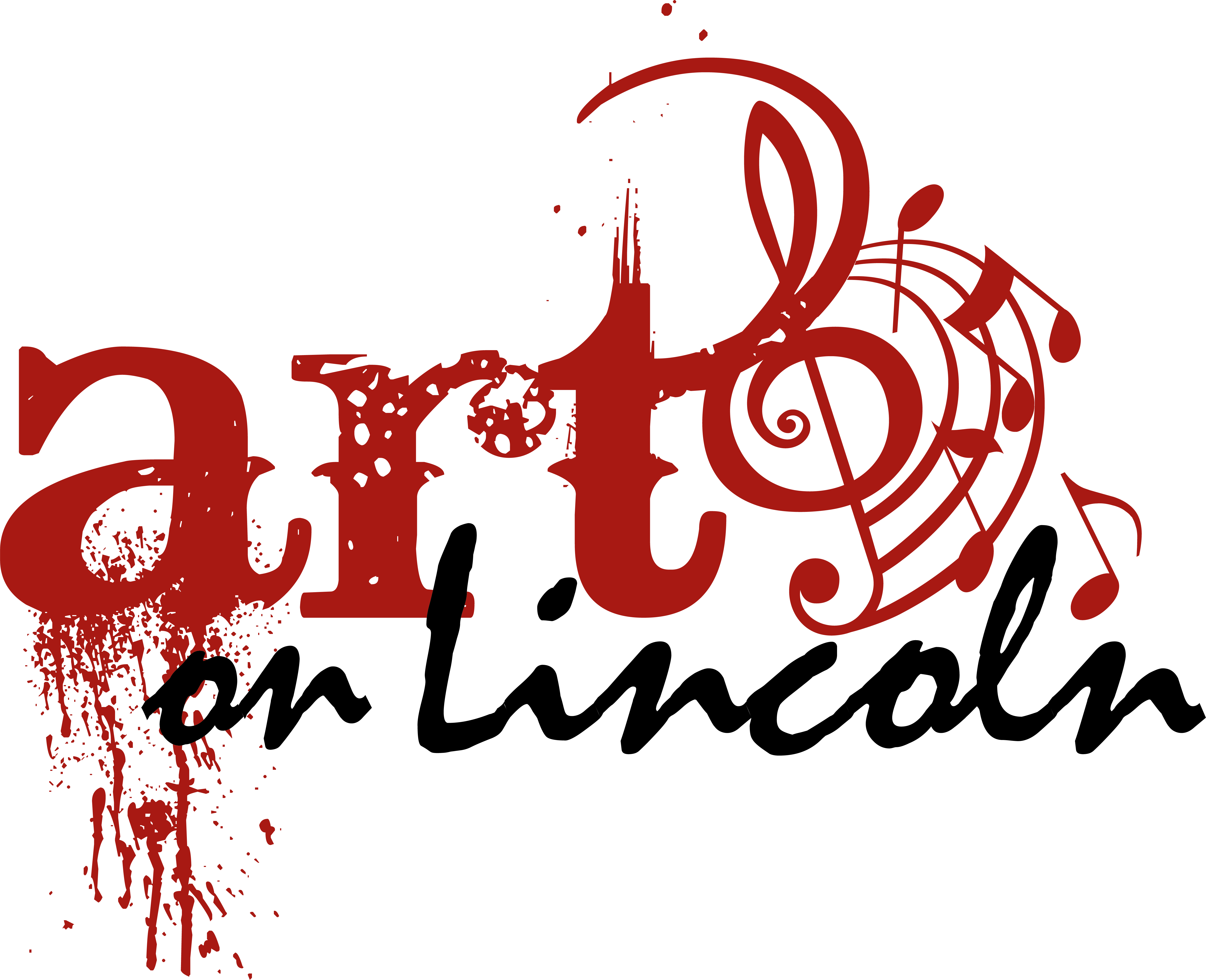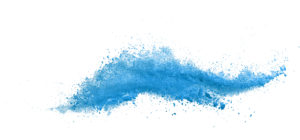 On Thursday, August 23rd, the Center will welcome artists and artisans to display and sell their original work on historic Lincoln Ave "Main Street". Come and see artwork by Alexis Johnson, Jona M Brown, and other talented local artists. Paint a canvas with Art Bar 39 or design your own wooden palette with Main Street Galleria.
Concerts in the Park will be moved downtown for a FREE bluegrass performance given by the Darrell Webb Band on our main-stage at 6:30pm.
Art on Lincoln is about supporting and promoting the triumphs of local artists, and celebrating the beauty they bring to our communities.