AC4TA Presents
Our 2023-2024 Center Series
It's a season FULL of Tributes to some of your favorite bands of the 60's, 70's, 80's & 90's.
This subscription series is jam packed with a little something for everyone — Adult seating is $175. Students are $105. 
Reserve your tickets now and see all 7 shows now, and you'll avoid the wait to get your tickets.   Current subscription series purchased have already been placed and we have opened up sales for the general public.
Can't make all 7 shows?  PICK 4 goes on sale June 1!  Choose from any four shows. Each ticket is discounted $2 off the Adult ticket price when you purchase the Pick 4 package. 
Individual tickets for all shows on sale July 1.
Shaun Johnson Big Band Experience Holiday Show can be added to your subscription for $26 for adults and $15 for students.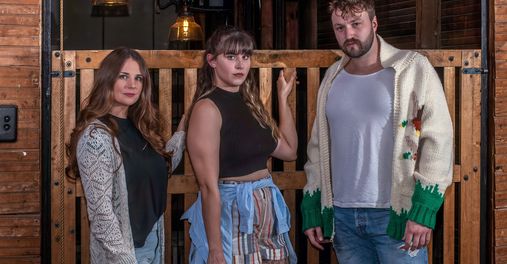 L3X
Saturday, Sept. 17
7:30 pm
Adults $28
Students $15
Hailing from Minneapolis, L3X is a multi-faceted, multi-voiced group made up of passionate musicians. Quickly bonding through many rehearsals and endless days of waiting for the stay-at-home-order to be lifted, Alex, Lexi, and Ali lock in with each other on and off the stage. They promise an evening of both new age and vintage sound, borrowing hits from Fleetwood Mac, ABBA, The Beatles, and more! 3-part harmonies at their best. Featuring our own home town girl, Lexi Wedll-Mortimore.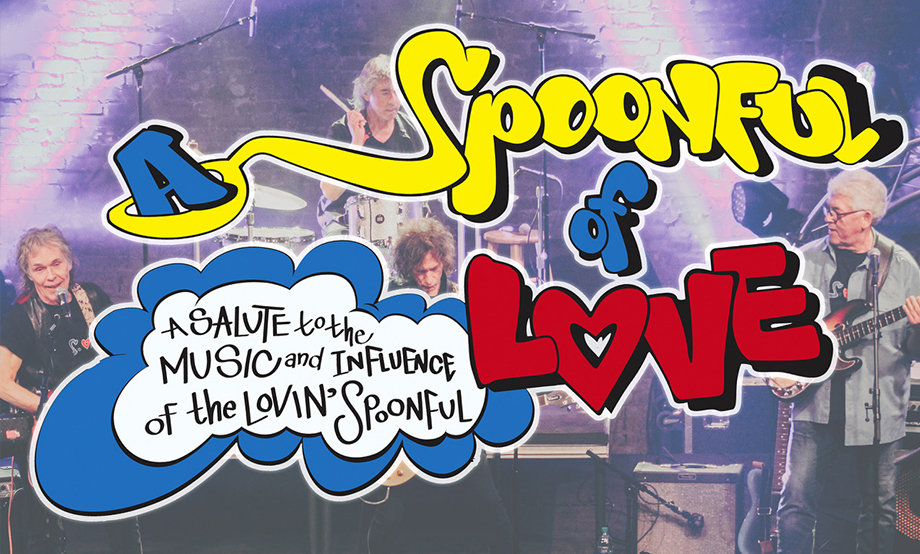 Saturday, January 14
7:30 pm
Adults $28
Students $15
A Spoonful of Love is not a tribute act.  It is a salute to the music and influence of the Rock and Roll Hall of Fame band, The Lovin' Spoonful. Created and led by long time Lovin' Spoonful drummer, Mike Arturi, the show features music that influenced the Lovin' Spoonful as they were creating their unique sound as well as music from the heart of the 60's that they themselves went on to influence.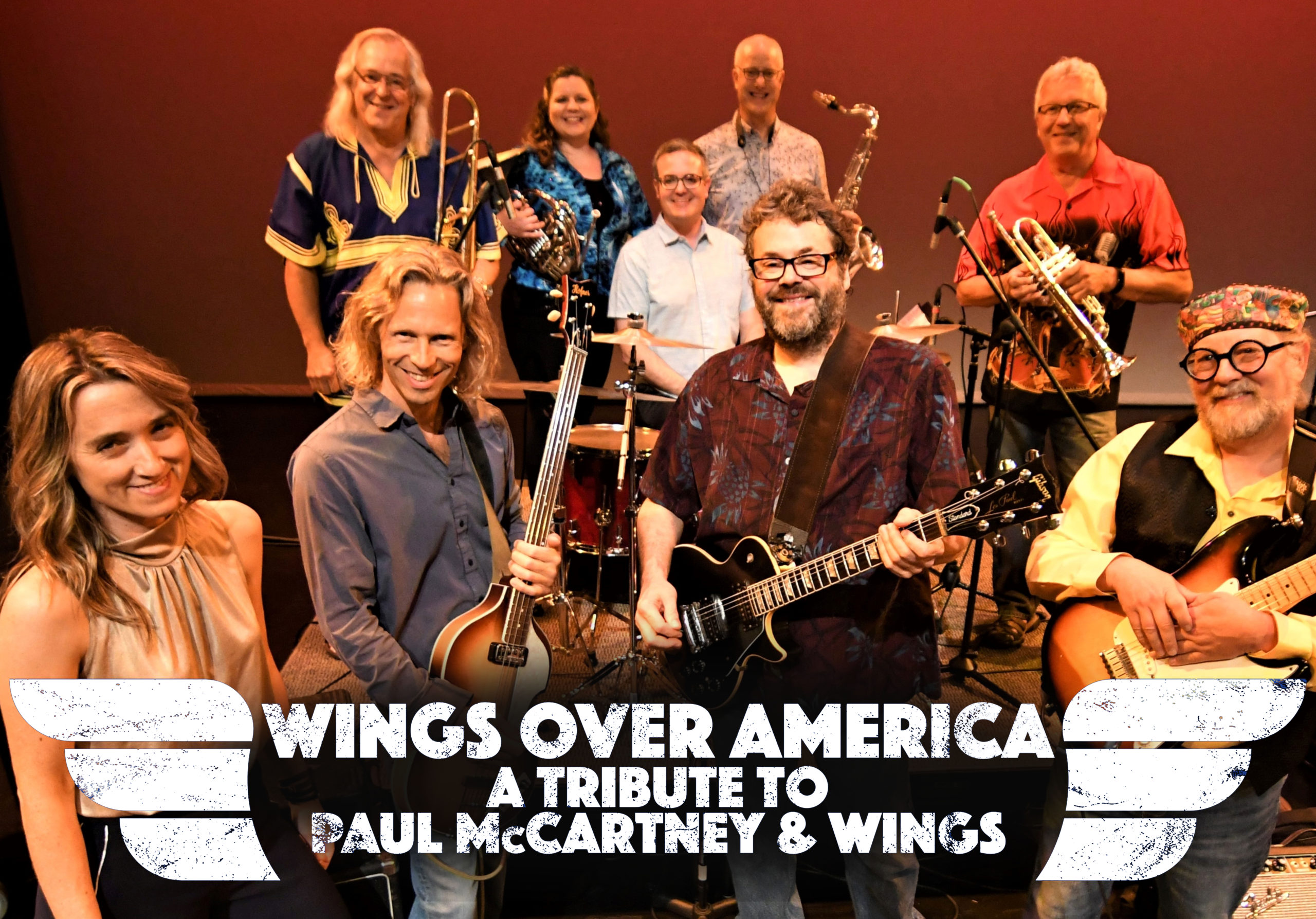 Friday, October 15
7:30 pm
Adults $28
Students $15
This tribute to Paul McCartney is a great retrospective celebrating one of the most prolific careers in the history of pop and rock music! Wings Over America: A Tribute to Paul McCartney and Wings, is based primarily on the Wings 1976 live album, "Wings Over America." It also includes several Beatles tunes (Blackbird, Yesterday, The Long and Winding Road), and some Moody Blues and McCartney solo tunes.  This show is brought to you by members of the Collective Unconscious and members of Blimp – it's a "who's who" in Minnesota Music!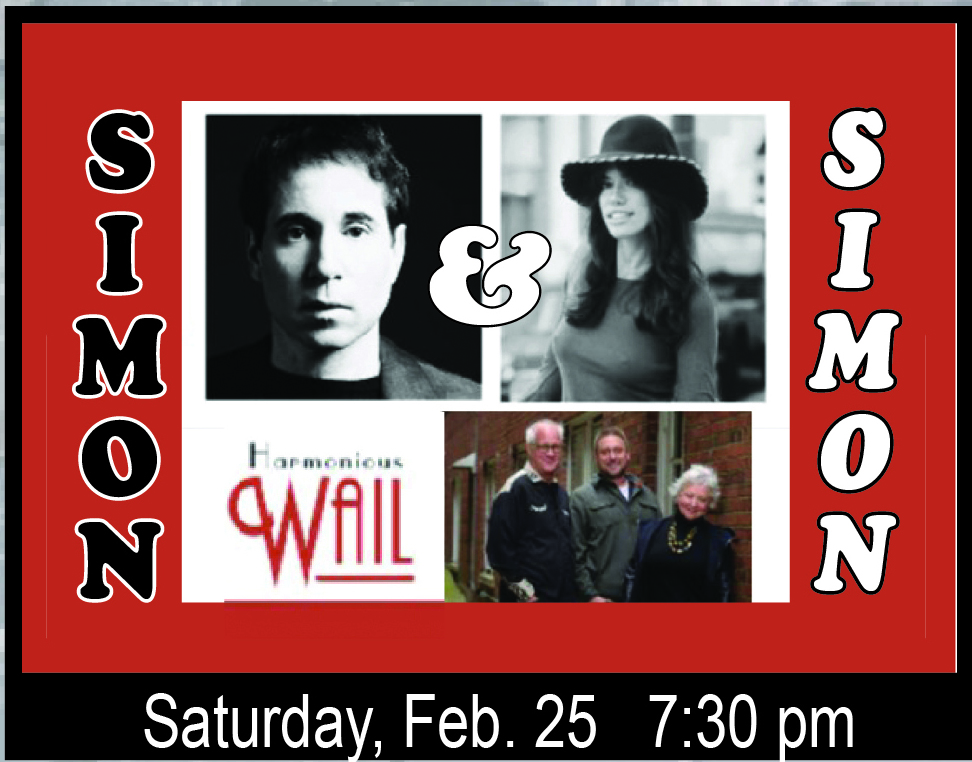 Saturday, Feb. 25
7:30 pm
Adults $28
Students $15
Nationally Award Winning Performers and Recording Artists, Harmonious Wail, draw from the soulful beats and sepia lyrics of Rhymin' Paul Simon, and the inspirational and timeless torch songs of Carly Simon.  Simon & Simon promises an evening of refreshed reminiscence and a sweet reminder that we are all "still crazy after all these years."
Saturday, November 5
7:30 pm
Adults $28
Students $15
Based in Minnesota, this band is a top-notch group of musicians having fun with the great hits of the iconic country band, Alabama. The harmonies and instrumentation of Roll On create memories of some of the greatest songs of all time including: Dixieland Delight, Roll On, If You're Gonna Play in Texas, Feels So Right, Love in the First Degree and many more. Thrilling audiences with the American country and southern rock sounds that made Alabama's music hit the charts with 40 number one hits! ​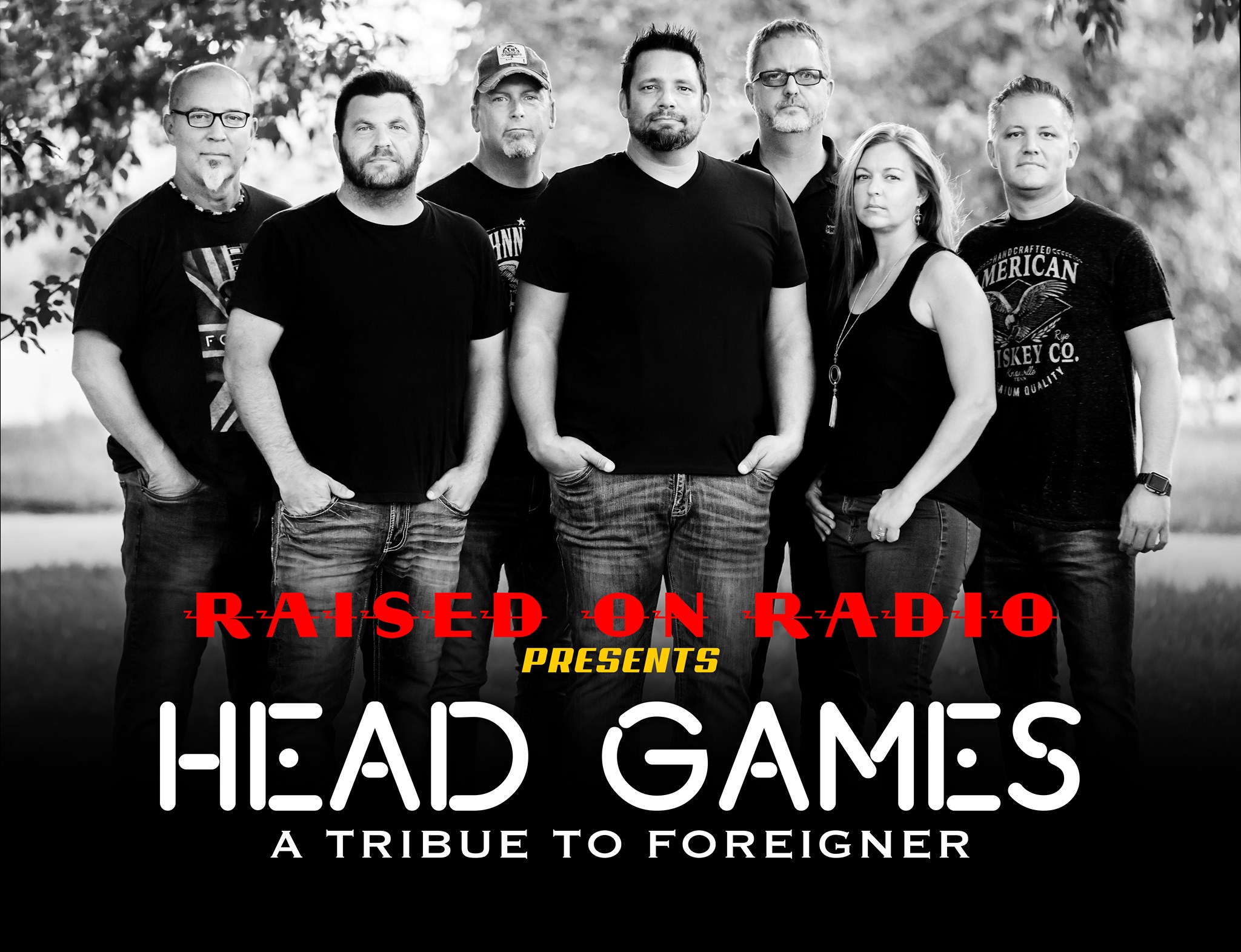 Saturday, March 11
7:30 pm
Adults $28
Students $15
The music of Foreigner brings audiences back to the great hits of the 70s, 80s and beyond. More than a dozen number one hits including Feels Like the First Time, Waiting for a Girl Like You, Head Games and I Want to Know What Love Is come to life with the incredible vocals and instrumentals of this Midwest-based band, Raised On Radio.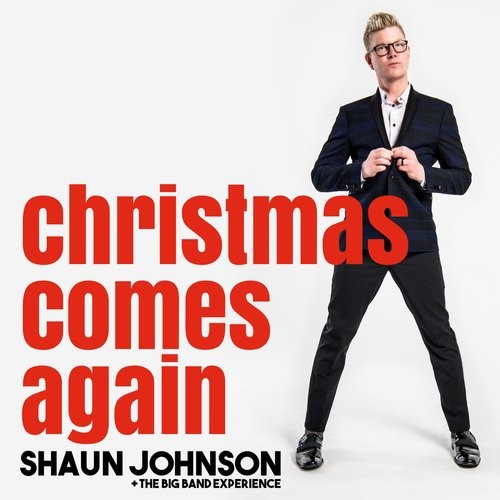 Add On Bonus Holiday Show
Saturday, December 10
7:30 pm
Adults $28
Students $15
The Shaun Johnson Big Band Experience fuses a big band spirit with an inventive edge. Shaun, an Emmy award-winning crooner (and lead singer of the internationally known vocal group, Tonic Sol-fa) indelibly stamps vocal jazz and swing with a contemporary punch – to the delight of both traditionalists and newcomers – emerging as an original voice in the continuing tradition of the American vocalist.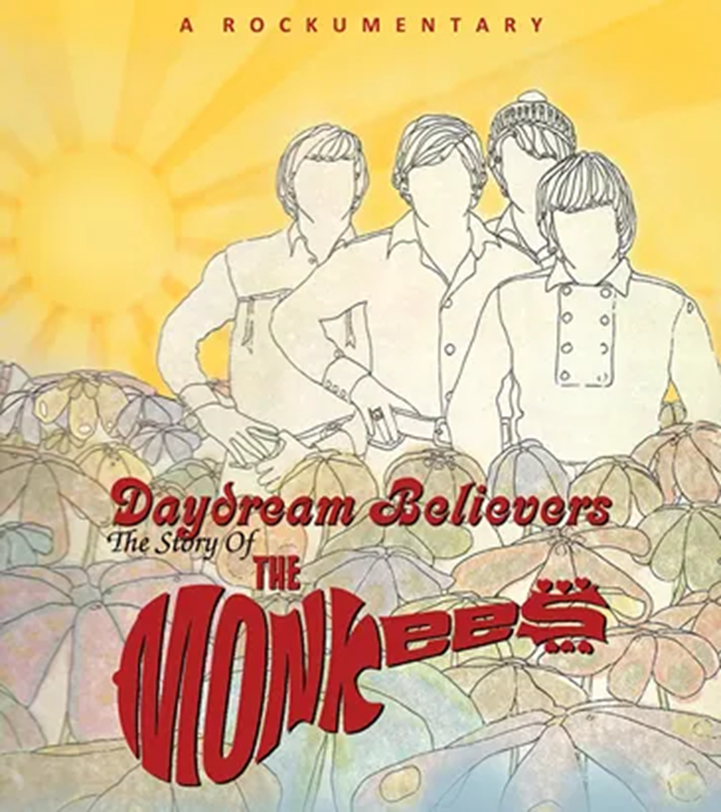 Saturday, April 15
7:30 pm
Adults $28
Students $15
The phenomenon that surrounded The Monkees has yet to be matched or surpassed! In the late 60's the group would host a weekly smash hit television show, all while touring the globe and selling over 65 million albums worldwide! They would continue to fight for their artistic freedom, and in the end, emerge as a major force in American Pop culture.  This Rockumentary features Classics: I'm A Believer, Pleasant Valley Sunday, Daydream Believer, A Little Bit Me, A Little Bit You, Last Train To Clarksville, Valleri, (I'm Not Your) Steppin' Stone and MANY, MANY MORE!