One of the best things about summer in the Lakes Area is the always popular Summer Theatre productions put on here at A Center for the Arts.
This season, our Children's Theatre will be producing Peter Pan, Jr.  Auditions are May 19th with rehearsals beginning Monday, June 4. Performances are Thursday, June 28 through Sunday, July 1. The Children's Theatre production is one of our favorite times of the year here at the Center. We hope you'll encourage the little ones in your life to explore their talents and share them with the community this summer. Ages 6-17. Every child who auditions gets a part in one of our two casts.
Sure to bring lots of trouble to our river city this season is The Music Man, our Summer Musical for thespians ages 8-80. Auditions for The Music Man are also May 19. Performance dates are July 31st – August 5th.
Audition registration and additional information is provided below.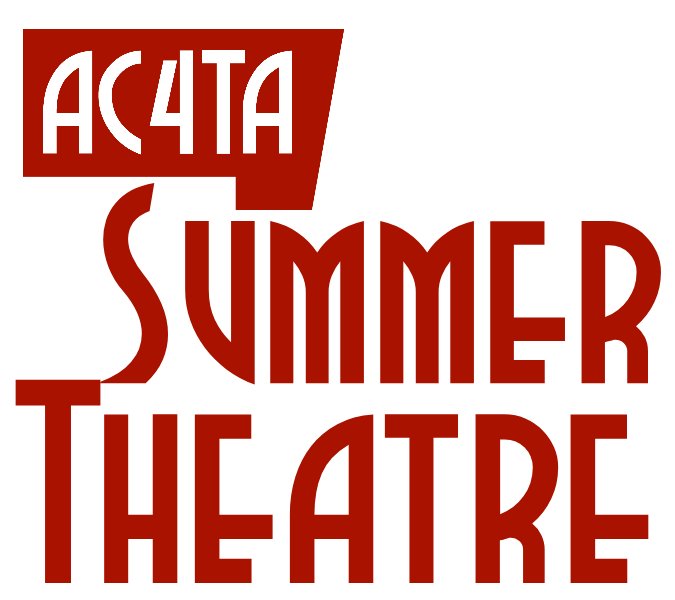 Once auditions are complete and casts are assigned, enrollment and payments will be available online using your VISA or MasterCard.
Please note that scholarships and partial scholarships are available to assist with the $60 participation fee.
Auditions for our Children's Theatre production of Peter Pan Jr will be held on Saturday, May 19, 2018 between 9am and Noon on the stage at A Center for the Arts.
You must register each child for an audition time here. Children Ages 6-17 are invited to participate.
Twenty (20) spots are available for each audition time. Times are spaced at 15 minute intervals.
Please arrive at least 15 minutes in advance to allow time to complete an Audition Card for each participant. To save yourself time, you can download the Audition Card PDF file and complete it prior to coming to the theater.
Register for your Audition Time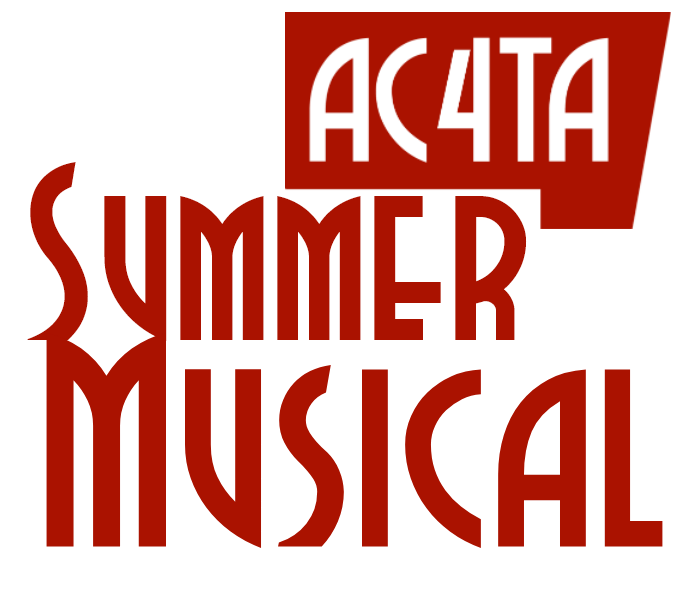 Auditions for our Summer Theatre production of The Music Man will be held on Saturday, May 19, 2018 between 9am and Noon at the Rehearsal Space located in the Bakken Building at 115 1/2 West Lincoln Ave (across the street from AC4TA).
Just Added!  For those of you who can't make the Saturday Audition time & don't want to mess with a video, we have opened up time on MONDAY, May 21 5:30-6:30 and TUESDAY, May 22 5:00-6:00.  PLEASE register online for these new offerings.
You must register in advance for an audition here. 
To save yourself time when you arrive at auditions, you can download the Audition Card PDF file and complete it prior to coming to the audition.
Please come prepared with a 1 minute monologue and 16-20 bars of vocal music preferably from a Broadway show.  Dress ready to do some quick and easy choreography.
If call-backs are needed,  you will be contacted.
Can't be there the day of Auditions?  Please register under THE MUSIC MAN Video Auditions. OR see the Alternate Times just added!
Questions?  Please call Becky at A Center for the Arts 218-736-5453.
*This show is for ages 8-80 with limited roles for young children.
Register for your Audition Time