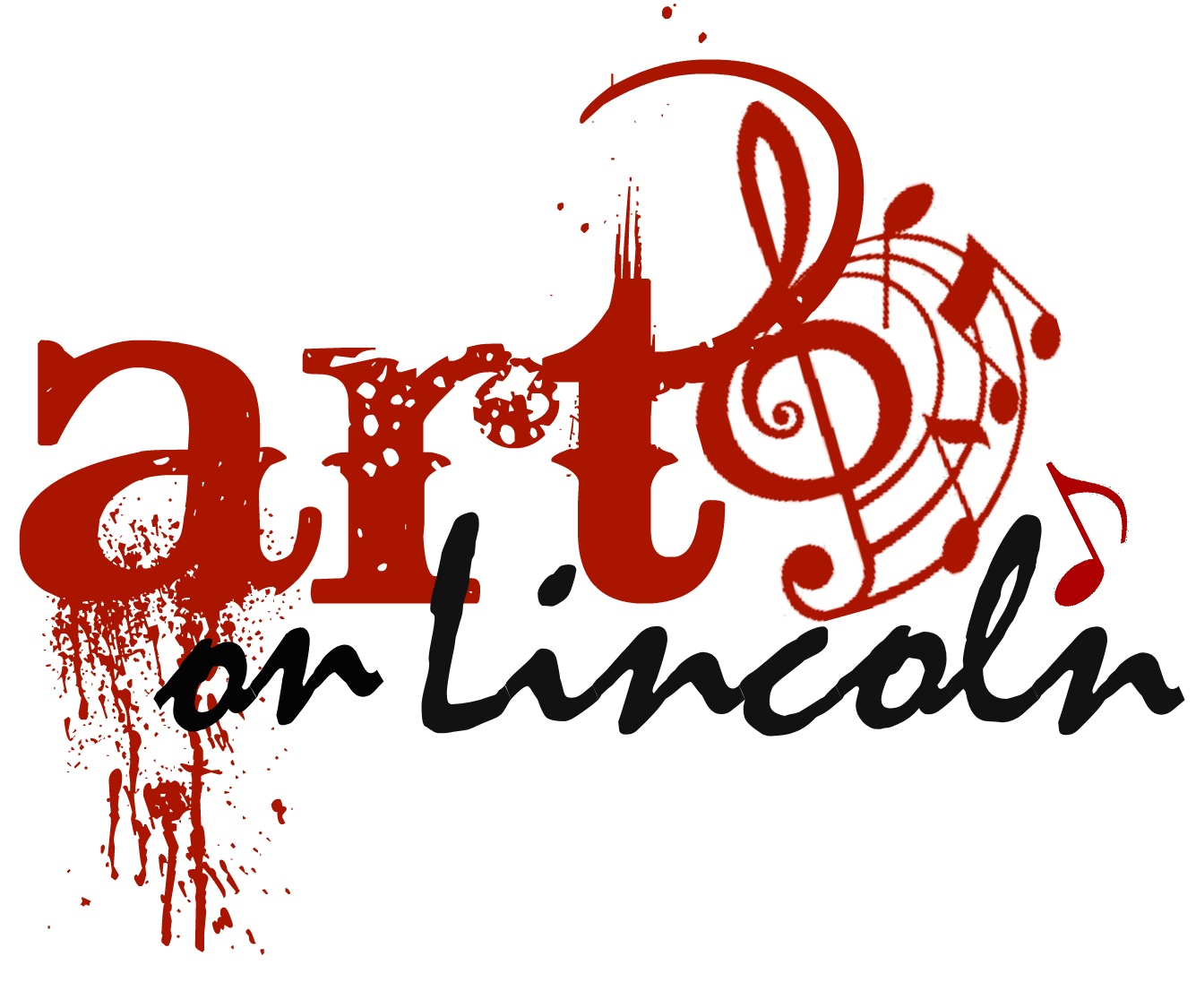 A Center for the Arts in Fergus Falls is now accepting applications for  the first  "Art on Lincoln".
On Thursday, August 23rd, the Center will welcome artists and artisans to display and sell their original work on historic Lincoln Ave "Main Street". The evening will conclude with a bluegrass performance from the Darrell Webb Band. All local and area artists/artisans are invited to submit an application through the links below. Applications are due by July 15th.
Online Application Link: https://goo.gl/forms/vwEjbJVSYi5e29QA3
If you would like to mail an application to the Center, please print the document provided below.
Document Link: https://docs.google.com/document/d/1lKwNPeWvKp0CDAkisHak-eaIbWpoxEMp1D_334j9mSs/edit?usp=sharing