AC4TA Presents
Our 2021-2022 Center Series
WELCOME BACK!  After 19 months of being a shuttered venue, we are ready to open our doors to YOU, our loyal patrons, to LIVE performances!  We couldn't be more thrilled!
Last year our Center Series Season didn't happen, but we were able to secure 6 shows from that series and add 2 more to give you the 2021-22 Center Series,being hailed as one of our best ever. This subscription series is jam packed with a little something for everyone — Adult seating is $200. Students are $90. 
Reserve your tickets now and see all 8 shows for $200 (Adult) or $90 (Student) — that's more than $24 in savings over the individual show ticket prices, and you'll avoid the wait to get your tickets.   Current subscription series purchased have already been placed and we can now open it up for the general public.
PICK 4 is also on sale NOW!  Choose from any four shows. Each ticket is discounted $2 off the Adult ticket price when you purchase the Pick 4 package. 
Individual tickets for all shows are also on sale now!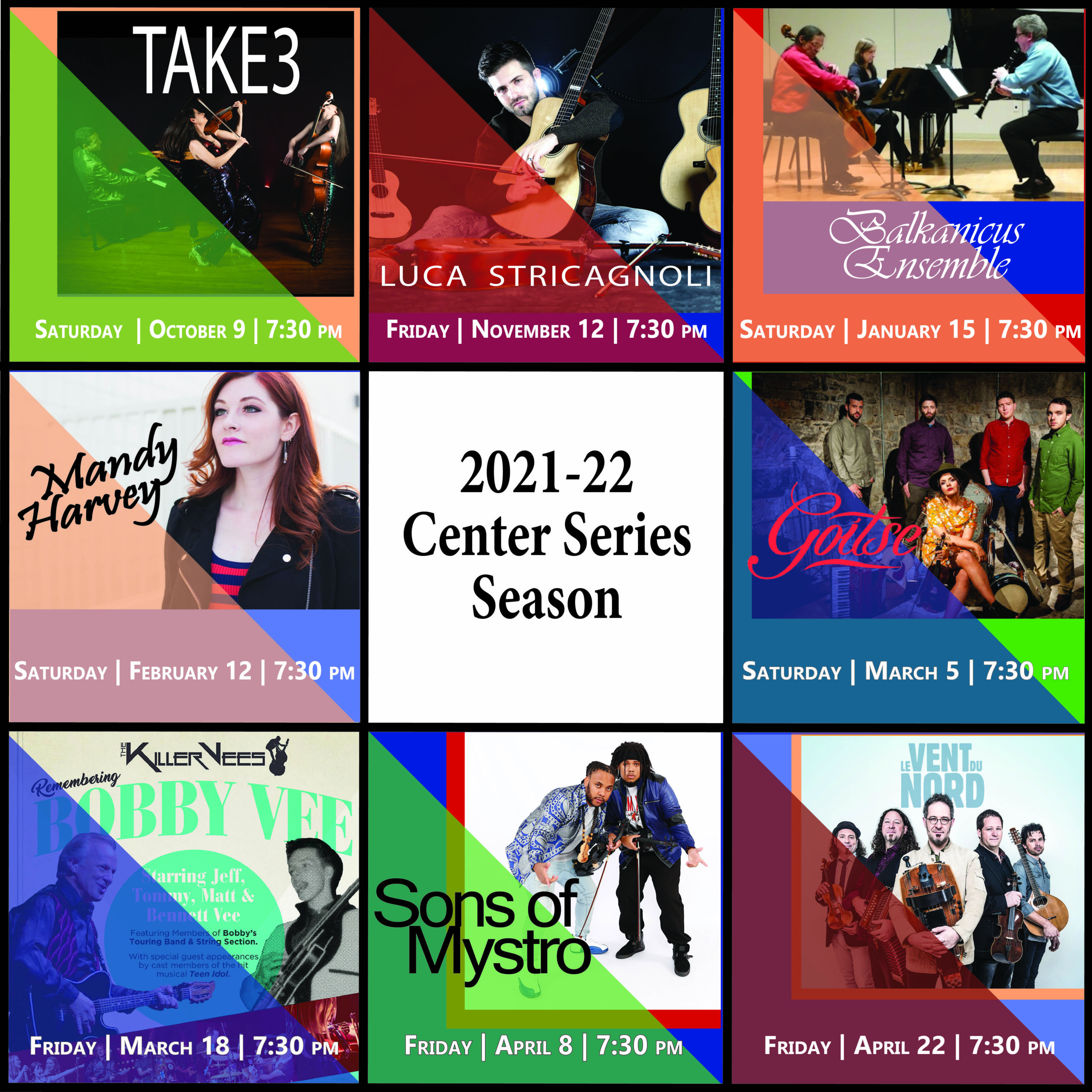 Contact the Center at 218-736-5453 for ticketing information.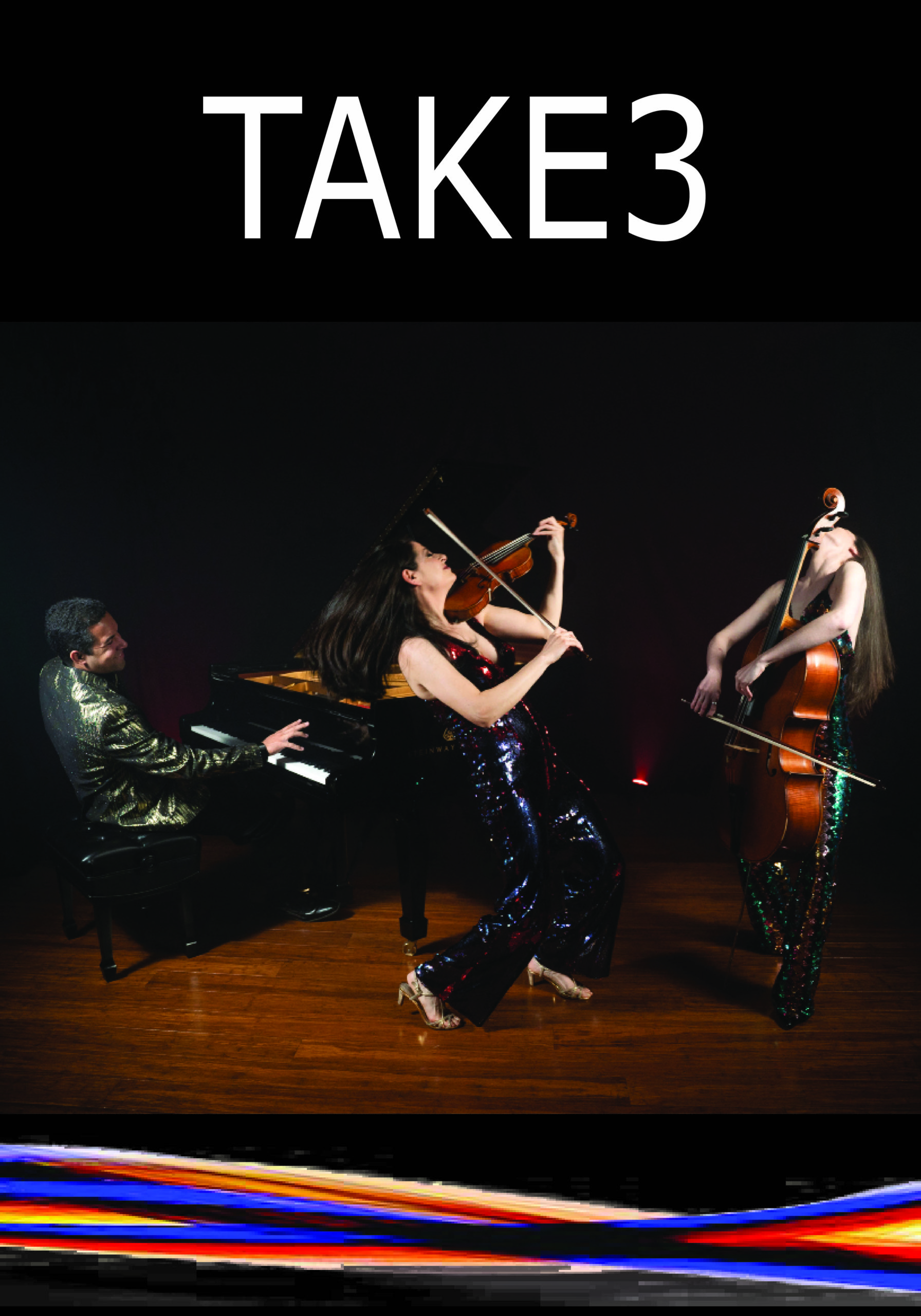 Saturday, October 9
7:30 pm
Adults $28
Students $15
With a flair for the wild and unexpected, the genre-defying trio, TAKE3, brings the refinement of a rigorous classical music background and infuses it with rock-star charisma. Known for their infectious and down to earth onstage personalities, this group leaves their indelible mark on captivated crowds around the country, performing their arrangements of top pop hits, Americana, Oldies, and everything in between. Under the leadership of violinist Lindsay Deutsch, TAKE3 has had an impressive touring history, traveling to most of the 50 states in large and intimate settings. No strangers to the stage as individuals, they have made an impact on the music scene as soloists, touring the world with Yanni, recording tracks for film and television (including as featured soloists on the Netflix hit, "The Witcher") and as soloists in front of Symphony Orchestras.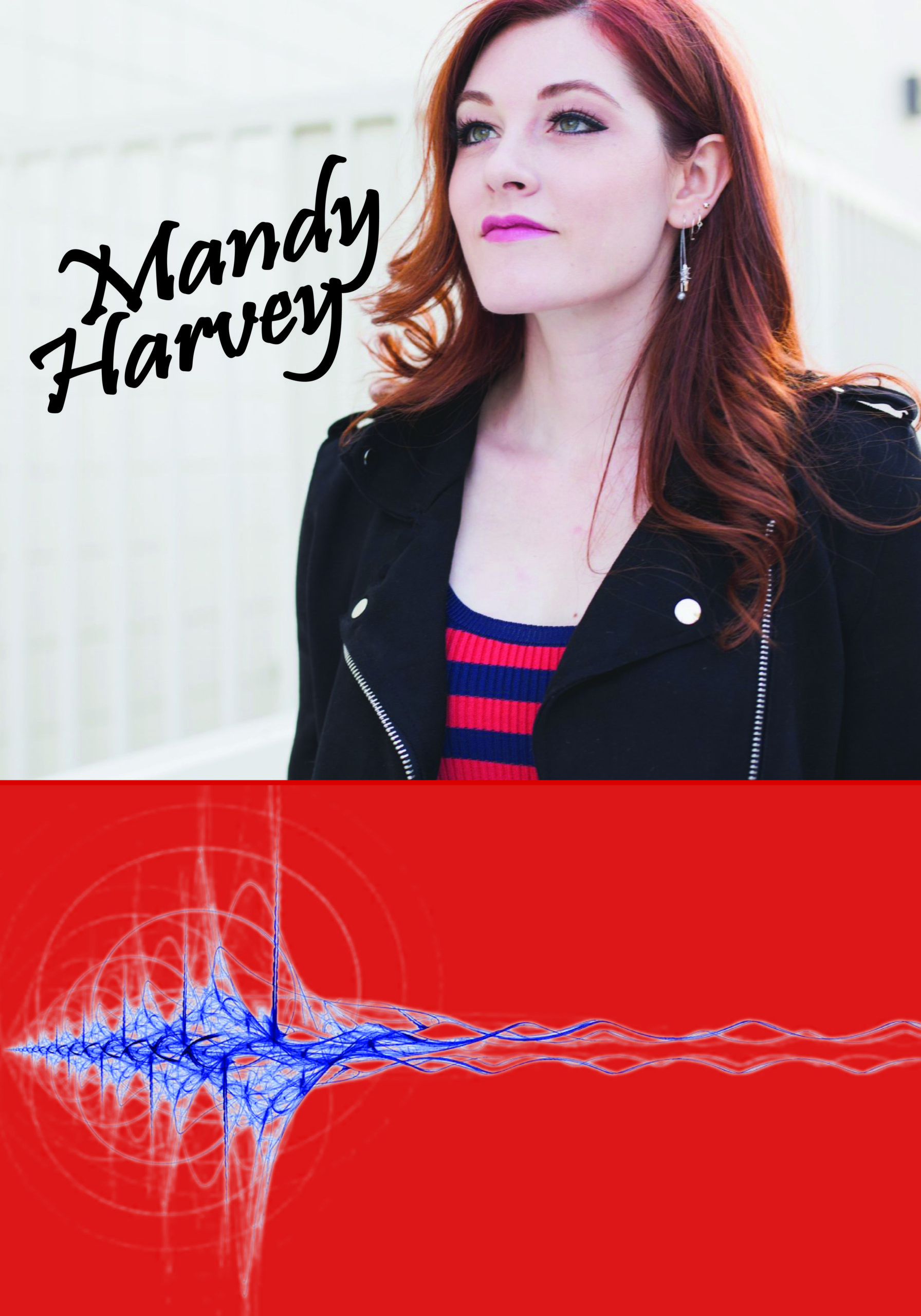 Saturday, February 12
7:30 pm
Adults $28
Students $15
Mandy Harvey is an award-winning singer, songwriter, and inspirational speaker who lost her residual hearing at the age of nineteen. Mandy tours the world performing her original music and presenting her inspirational story of never giving up and continuing to try – she calls these messages Wisdom For Life.
An AMERICA'S GOT TALENT GOLDEN BUZZER WINNER, Mandy brings her inspirational story and message along with her musical talents.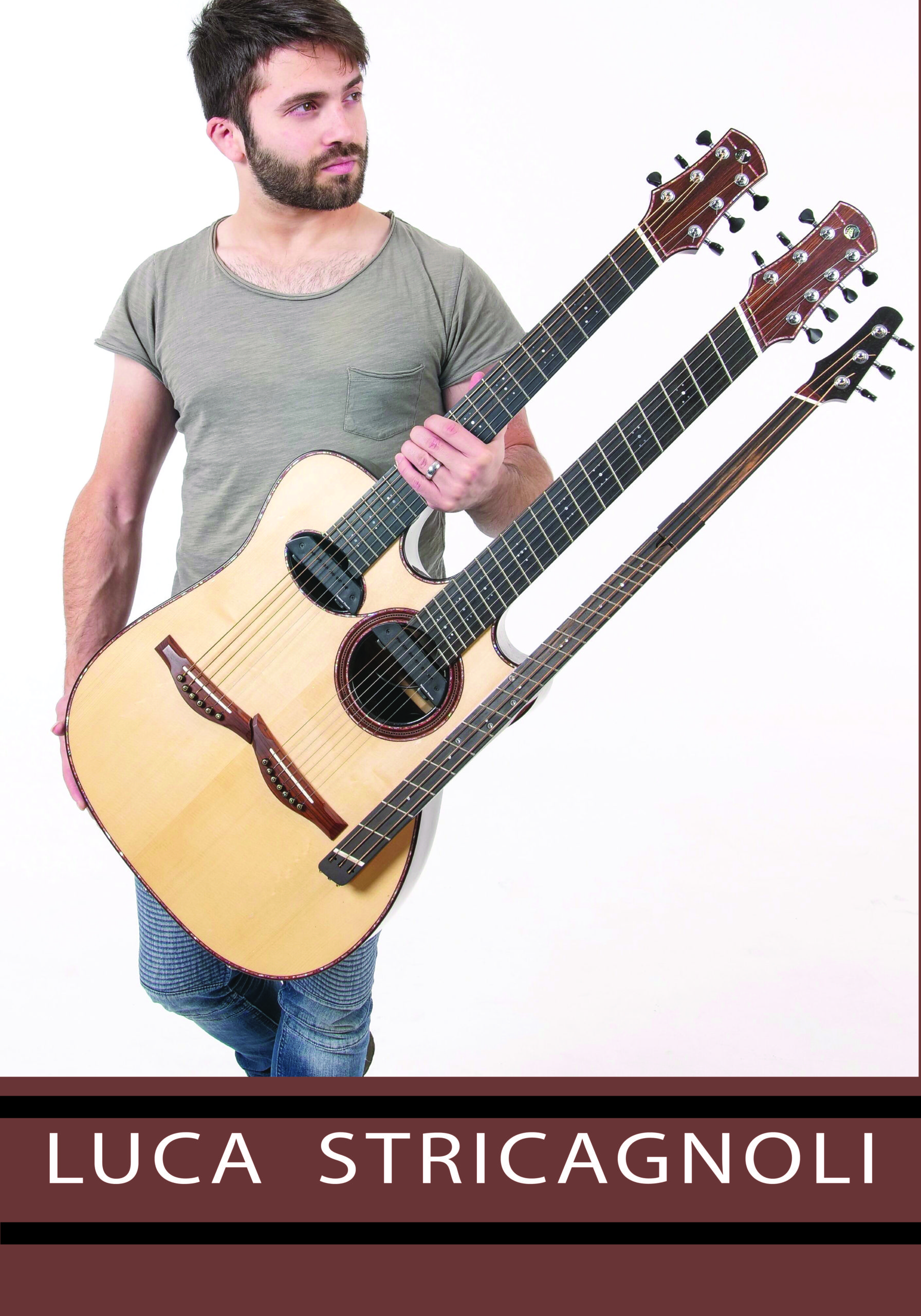 Friday, November 12
7:30 pm
Adults $28
Students $15
Luca Stricagnoli, born and raised in Italy, is an acoustic guitarist known for his unique style and innovative playing techniques. His original approach to music has led him to a variety of successes from obtaining over 100 million views on his music videos to having the opportunity to perform all around the globe.  Using up to five guitars in the same piece, modified capos, and self-conceived stratagems, Luca continually leaves his audiences in awe and wondering what's next for the up-and-coming guitarist. In addition to his musical abilities, Luca brings an enthusiastic energy to the stage that attracts concert requests from every corner of the world. His music has been featured in countless magazines and TV channels and has grabbed the attention of world-famous artists such as the bands "Red Hot Chili Peppers" and "Walk Off The Earth".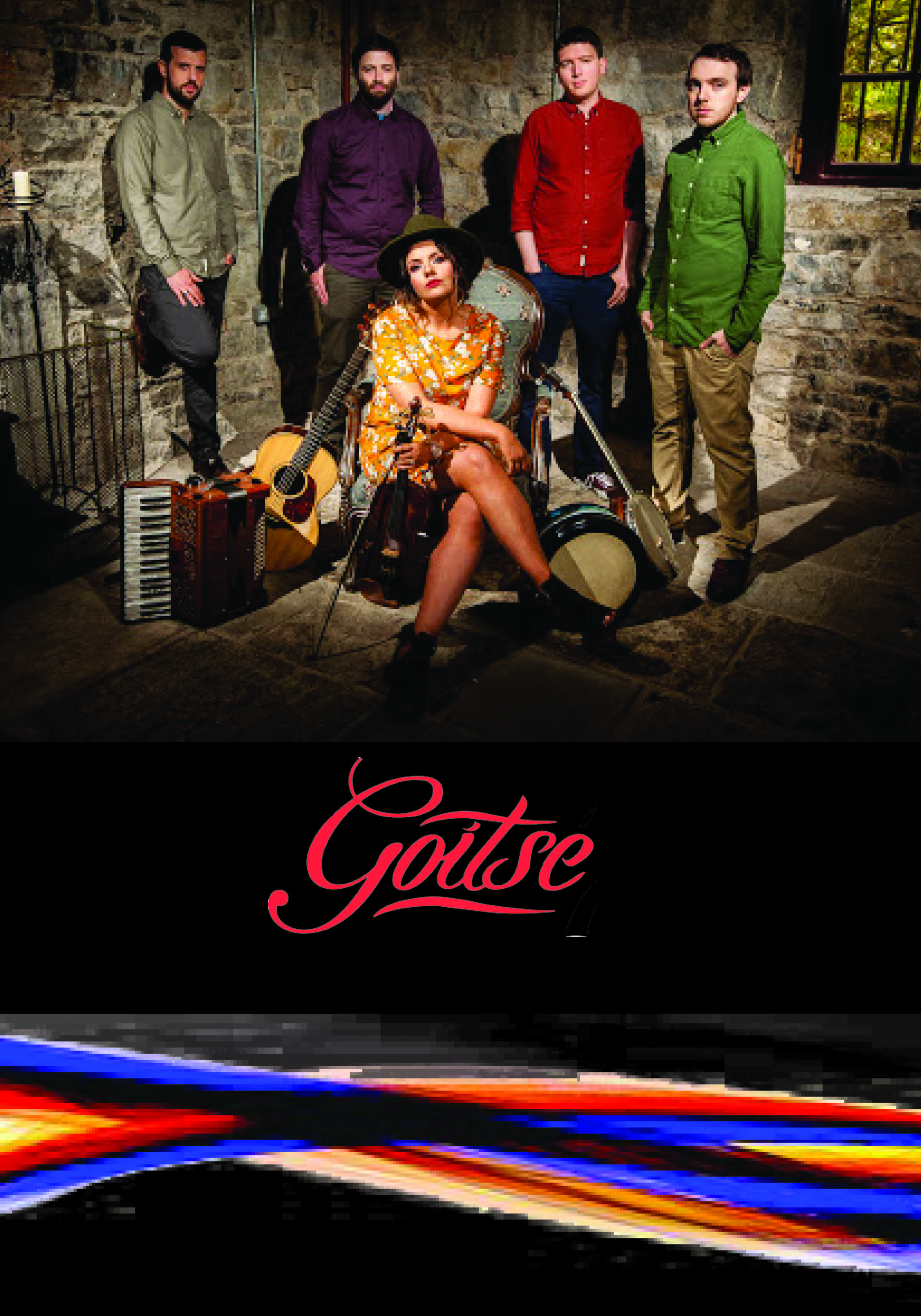 Saturday, March 5
7:30 pm
Adults $28
Students $15
The popular and multi-award-winning quintet Goitse (pronounced "Go-witcha") was forged in the white-hot creative crucible of Limerick's Irish World Academy. Named Live Ireland's "Traditional Group of the Year", Chicago Irish American News' "Group of the Year", as well as winning the prestigious "Freiburger International Leiter 2016" award in Germany, Goitse have become a leader of the new generation of traditional Irish ensembles.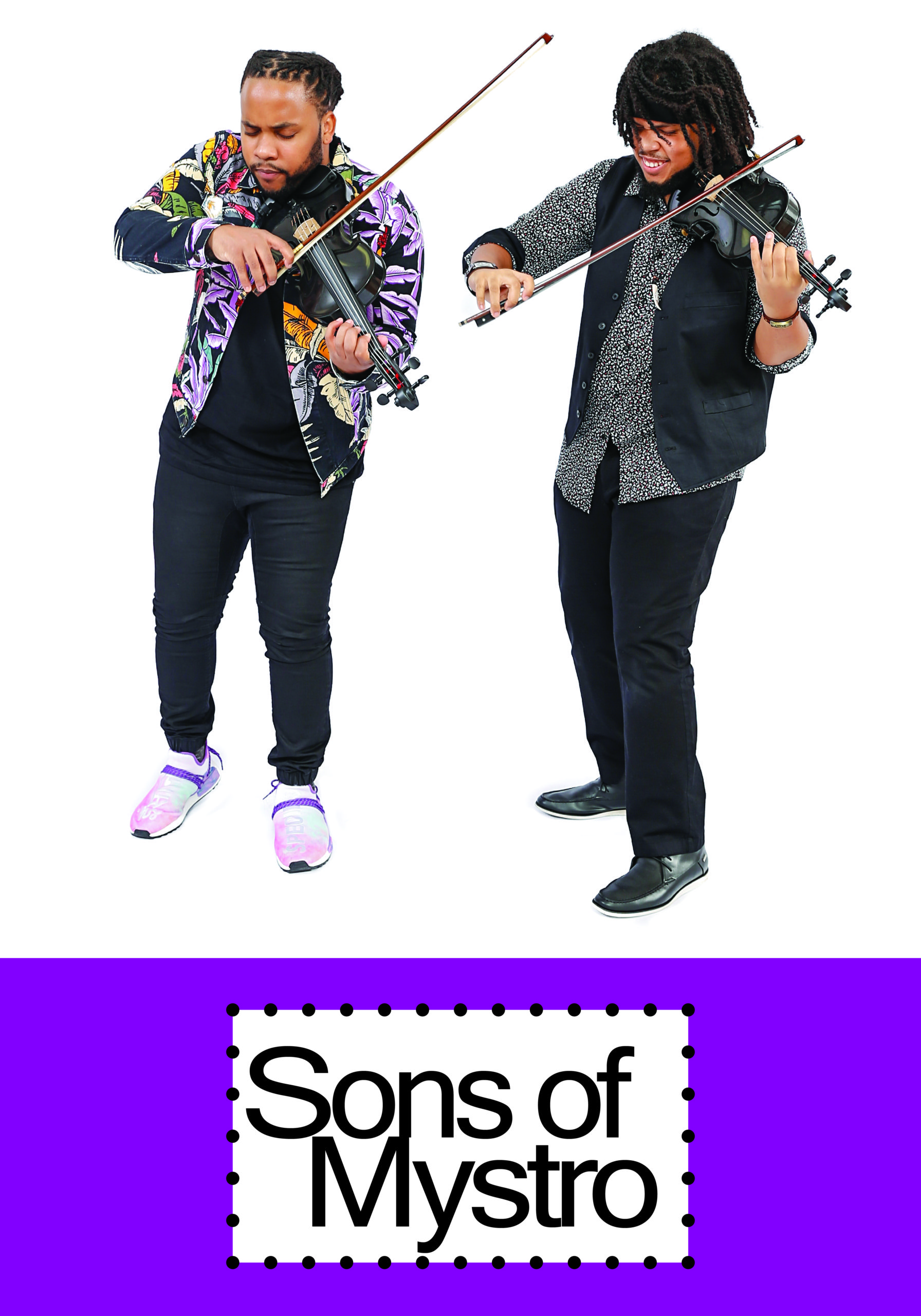 Friday, April 8
7:30 pm
Adults $28
Students $15
Born in South Florida to a Jamaican father and Barbadian mother, Malcolm, 23, and his 20-year old brother Umoja learned to play violin through South Florida's public school system, and attended Dillard High School for the Performing Arts. Together, these brothers are Sons of Mystro. They use their violins to interpret reggae classics, American pop songs and their own creations accompanied by a DJ & a drummer. They are winners of the Emerging Artist under 21yrs Old award at IRAWMA (International Reggae and World Music Awards). Their debut recording, "Reggae Strings" is available now wherever music is streamed or sold Mentored by Black Violin, these artists' stars are on the rise.
Saturday, January 15
7:30 pm
Adults $28
Students $15
Since 2003 Balkanicus Institute for Balkan Art, Culture and History (BIBACH) has organized eleven successful annual concerts of Balkan chamber music in Minneapolis, and has brought to the Twin Cities three contemporary composers who wrote special pieces for the Balkanicus ensemble. The ensemble is made up of Bulgarian cellist Nickolai Kolstov, the ensemble's founder, clarinetist Pat O'Keefe, and pianist Jill Dawe. Each of these concerts presents to the audience a glimpse of an unfamiliar and uncommon cultural aspect of the Balkans—the modern chamber music from this region. Balkanicus will continue to do that for our audience and our dedicated followers from the community—people from Balkan descent, music lovers, and professionals.
bibach.org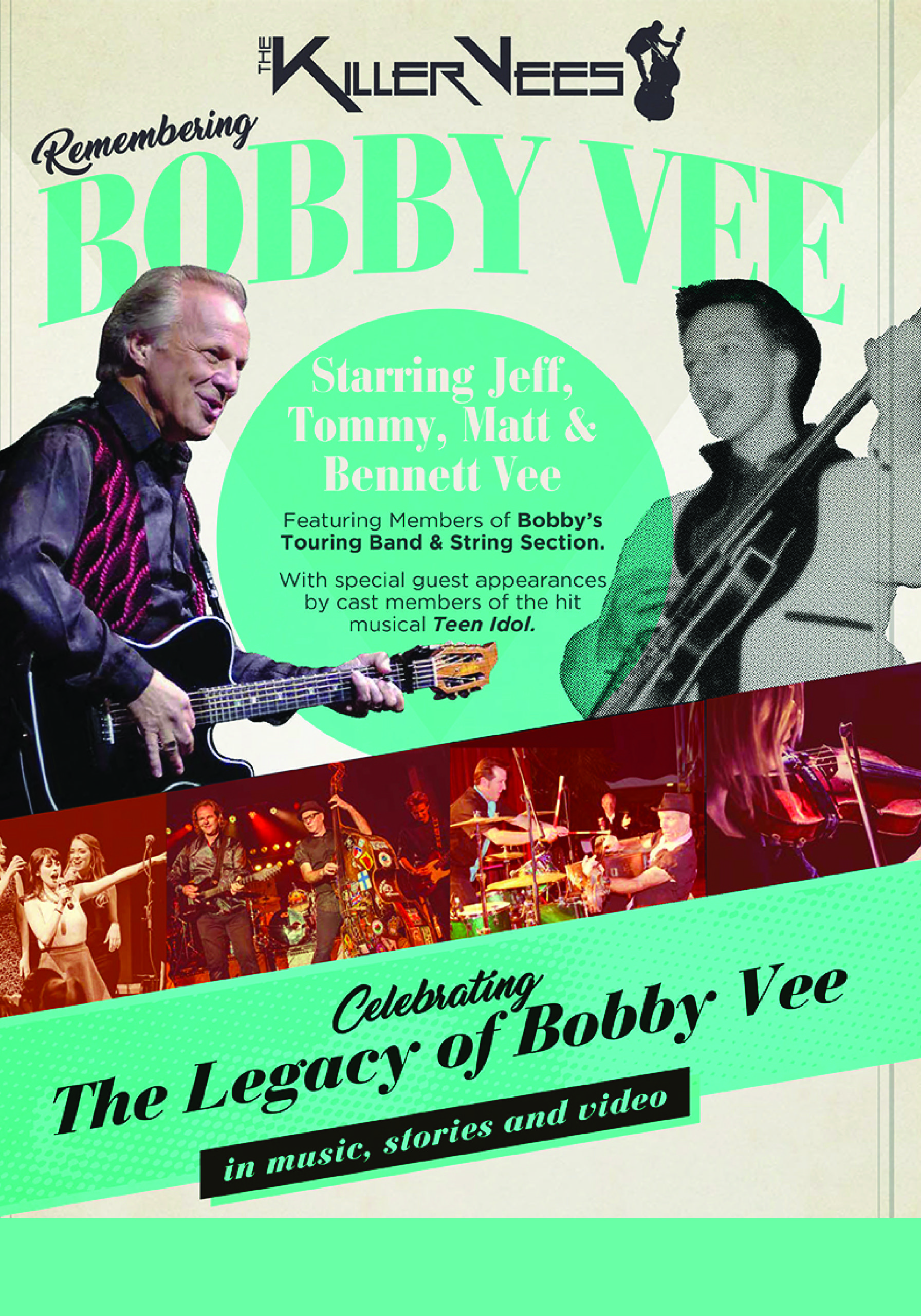 Friday. March 18, 2021
7:30 pm
Adults $28
Students $15
Enjoy an authentic and joy-filled ride through the music and life of the Midwest's own Bobby Vee performed by his sons Tommy and Jeff, nephew Matt and grandson Bennett Vee. Featuring classic songs such as "Take Care of My Baby", "Rubber Ball", "Come Back When You Grow Up Girl", "The Night Has a Thousand Eyes", "Devil or Angel", and many more!
Friday, April 22
7:30 pm
Adults $28
Students $15
The award winning and highly acclaimed band Le Vent du Nord is a leading force in Quebec's progressive francophone folk movement. The group's vast repertoire draws from both traditional sources and original compositions, while enhancing it's hard-driving soulful music (rooted in the Celtic diaspora) with a broad range of global influences. Featuring button accordion, guitar and fiddle, the band's sound is defined by the hurdy-gurdy, which adds an earthy, rough-hewn flavor to even the most buoyant dance tunes." — Boston Herald